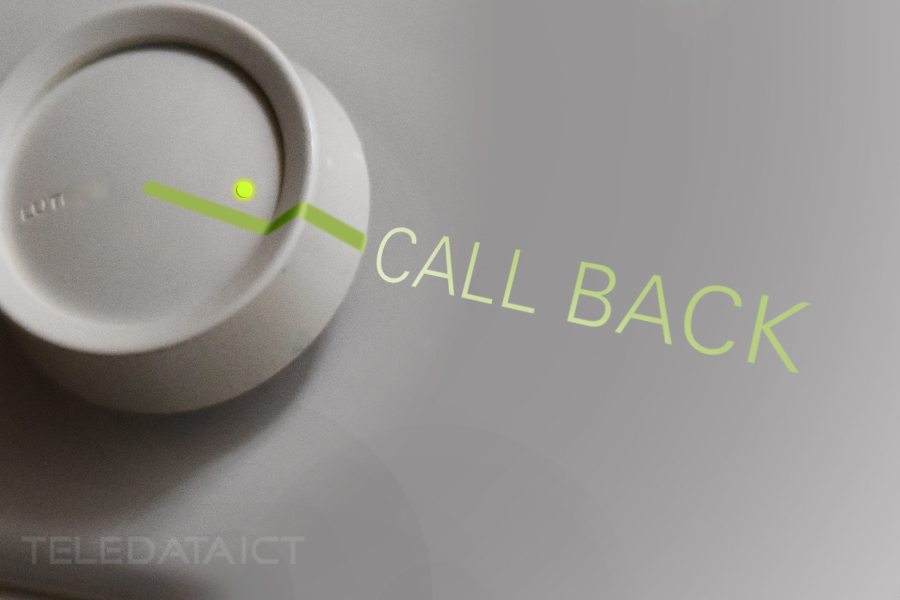 Teledata's latest innovation: our Call Back Link
At Teledata we are all about innovation. Our latest innovation is our call back link. This makes it even easier for our customers and those interested in our services to get in touch with us. All you have to do is click a link to request a call back from us when we send an email or an SMS, which will include our call back link.
We want to make it as easy as possible to work with us and benefit from our services – and this starts as soon as we speak!
We are dedicated to excellent customer service and care – going above and beyond always.
Our call back link is to give you the most convenience in reaching us – and it will save you money as you don't have to call us, we call you!
How our call back link works
We are proud of this simple but useful tool. We send an email or SMS it will include our call back link.
This works with phones connected to the internet. If you get this message and want to hear from us, then just click on the callback link. Your phone number will then be sent to our call center software (VICI dial) which will dial the number.
From there a "thank you" page is displayed on your smart device which will let you know Teledata will call you shortly.
Then, in less than a minute, you will receive a call from one of our customer service superstars. We will happily answer any questions you have and let you know all about Teledata and our range of exciting products.