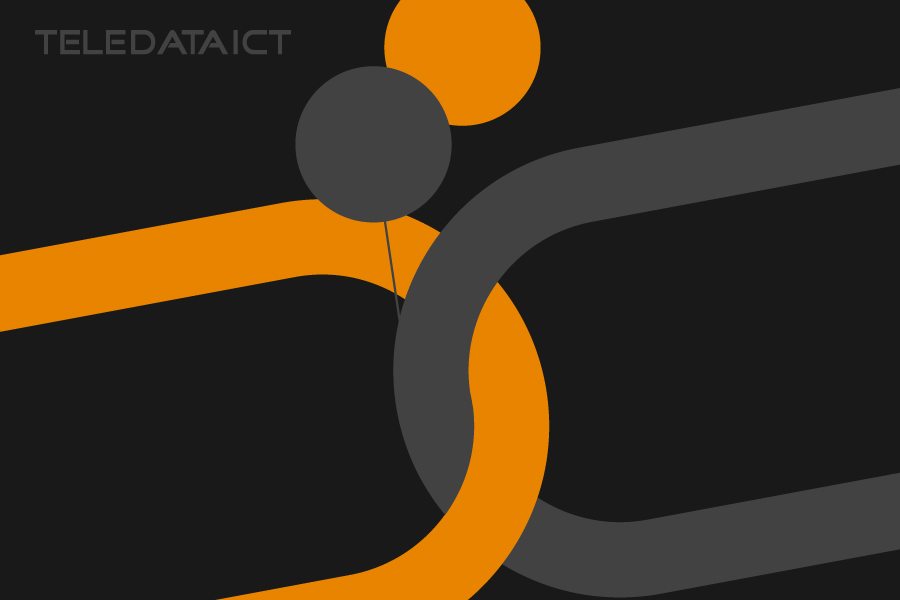 Teledata Customer Testimonial: Porting Access
Our customers mean everything to us at Teledata and making sure they are happy with our service is what keeps us going. So we are always euphoric to be able to hear from them and learn about what they think of our service. We sat down with Lawrence Ofori, who is a senior technical engineer at Porting Access to see how the company he works for uses Teledata.
What is Porting Access?
Lawrence tells us Porting Access is a service which lets cell phone users in Ghana keep their phone number even when they switch providers.
"We provide a platform of mobile number portability where a user can have his number, and if he wants to port to a different service provider, there's no need to change your number. You can easily port and have the same number."
How Porting Access uses Teledata services
Porting Access has our super-fast and super-reliable fiber internet service.
"The speed is mind blowing!" Lawrence says.
"Our company relies on internet services all the time. We can't afford to lose the internet link in the office. The service Teledata is giving us gives us perfect reasons why we still want to deal with them. They are always reliable, and the service they are providing us meets our needs in the office. I am satisfied with the service."
Lawrence also adds the Teledata fiber internet is well-priced.
"They have excellent pricing – compared to other service providers I have used. They have a great support system any time we have issues they are very prompt in responding to us. The customer relation between them and us is very cordial."
"We enjoy their service!"
If you want to be a happy Teledata customer too, whether that's with our broadband or our fiber, or any other service, then please get in touch!