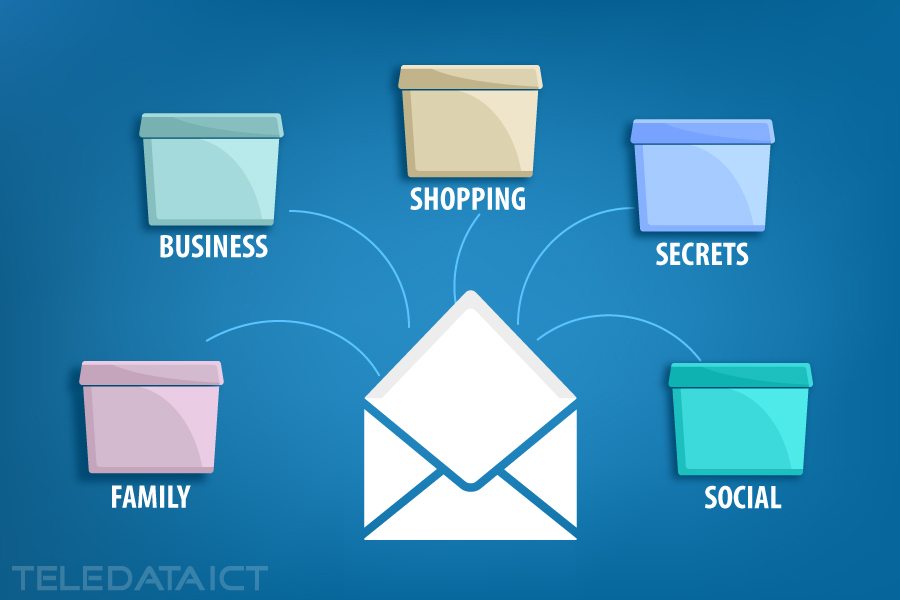 Teledata's favourite links of the week: How to declutter your inbox
Are you getting too many emails that you don't care about? At Teledata we know how frustrating it can be to see your inbox filling up with clutter, and the fear you'll miss the important messages. This week, we bring you links on how to declutter your inbox.
Set up your email correctly
Use the Priority Inbox for Gmail users. Go to your Gmail account and set up the Priority Inbox. This puts new emails in two different places within your inbox — one for ones it considers necessary. There is another for things it deems unimportant, based on the sender and subject line.
You can also create filters depending on the email provider you use. You can add labels to individual email addresses, have them immediately sent to different folders which you can then read through when you have more time.
Declutter your inbox with unroll.me
A big problem with unsubscribing from emails is when you forget the password you used to sign up in the first place. Try unroll.me. This free app identifies your subscription emails and neatly lists them for you. You will declutter your inbox in no time!

This app gives you the option to unsubscribe from junk emails with one simple click. You can also use The Rollup: which lets you organize the subscriptions you like, and you can combine your favorite subscriptions into a daily digest email. You choose the content in it, and you decide when you receive it.


Try Boomerang
Forbes explains that Boomerang is a free plug-in for Firefox and Chrome with Gmail. It allows you to do things like schedule an email to send in the future. You can bring an email back to your inbox at a certain time or return an email back to your inbox if you have not received a reply to it after so many days.