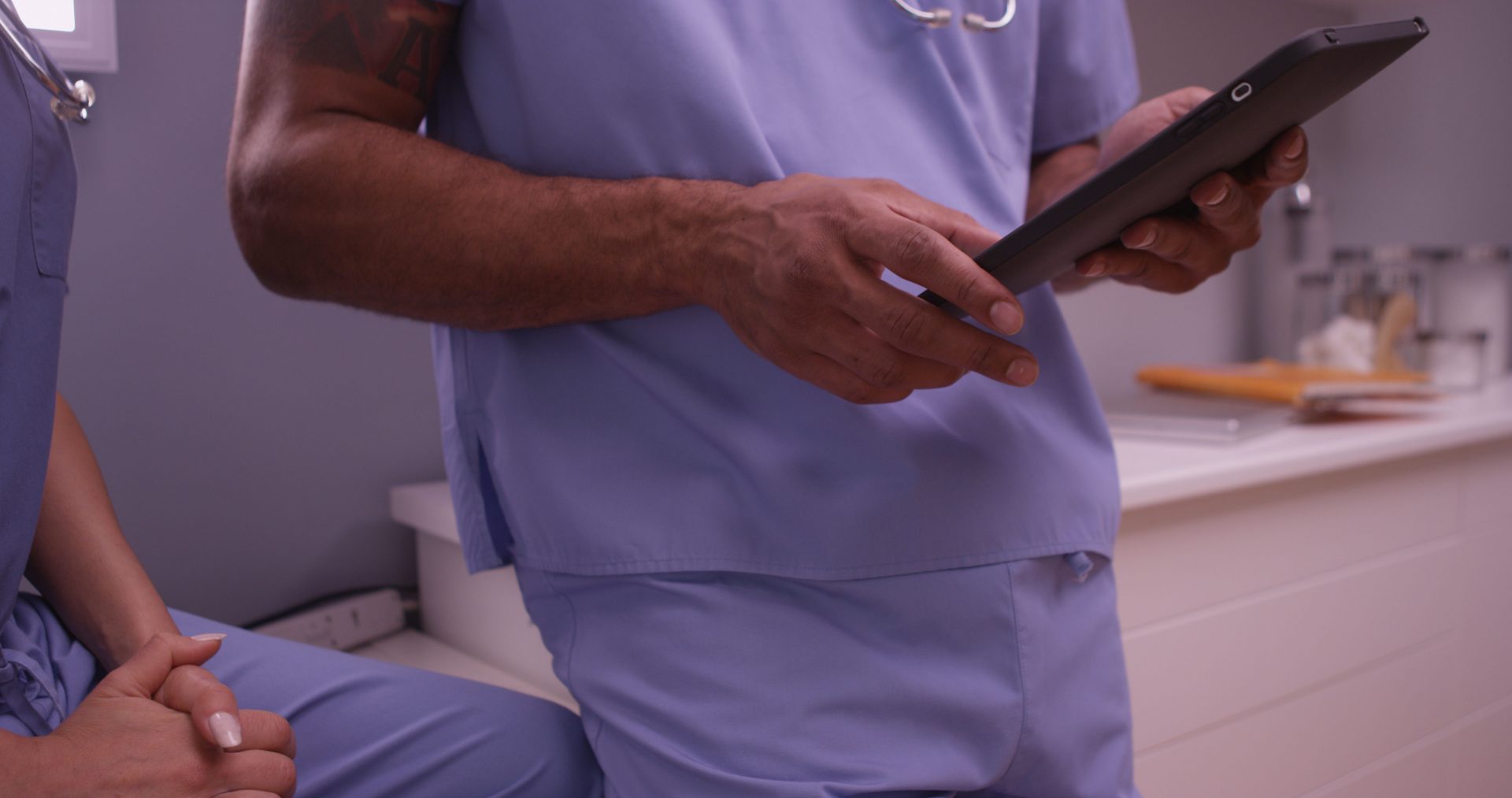 WiFi and Wellness: 3 ways WiFi Service has Changed the Healthcare Industry and How to Prepare
Very nice article on the benefits of WiFi for wellness and the healthcare industry.
Hover boards, drones, smart watches, holograms… as we approach the 2020's life around us is looking more and more like the set of an 80s future-based sci-fi flick starring Michael J Fox. The infiltration of IoT devices has been swift and cunning thanks to a desensitization to technological advancements. We're not surprised anymore, we're expectant. The demand to stay ahead of the tech boom has been felt in nearly every industry, none arguably more so than in the healthcare field, where the need for reliable and secure wifi performance is paramount. It is estimated that 80% of health care centers have now adopted wireless internet to support the growing demand for WiFi devices, cloud-based storage apps and software and WiFi enabled communications […]
Click here to view the original web page at www.securedgenetworks.com
Teledata offers a Managed WiFi service and High-Speed unlimited internet to small, medium, and large healthcare facilities in Ghana.
---
Fill The Form Below To Find Out More
We hate SPAM and promise to keep your email address safe.
Call Us Now on 0242439499 / 0302211299 or WhatsApp to learn more