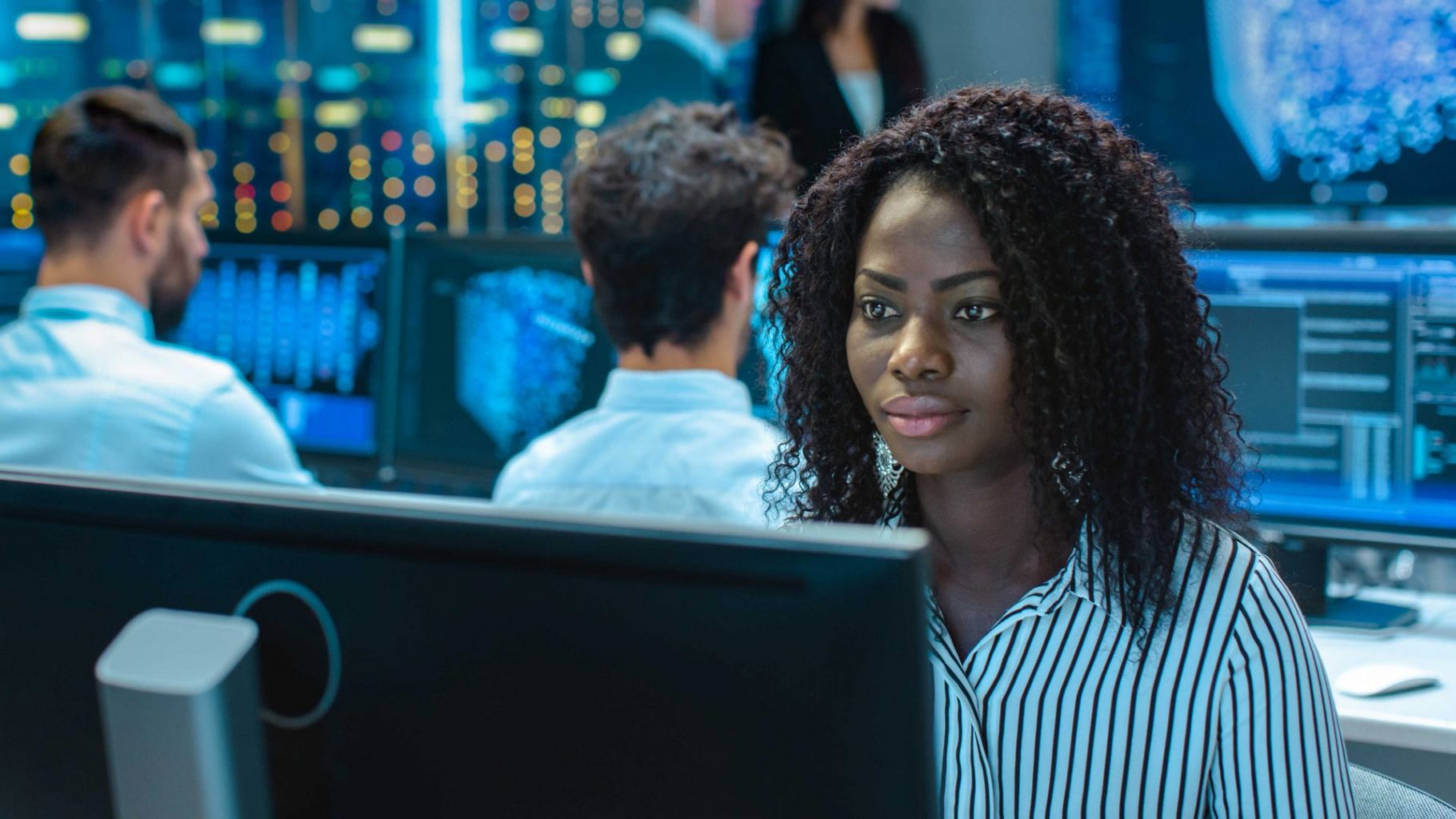 10 Ways High-Speed Internet Can Improve Business Productivity
Very nice article about how high speed and reliable Internet can help your business productivity.
Businesses of all sizes depend on fast and reliable Internet access to be competitive in all industries today. Internet speed has a direct impact on productivity and bottom-line success. Traditional broadband cable or DSL service provides typical speeds between 10 and 30 Mbps (megabits per second). Fiber-based Internet service providers are able to provide speeds up to 1000 Mbps and beyond. Modern high-speed Internet access benefits business infrastructures, employee performance, and customer protection and satisfaction […]
Click here to view the original web page at silverip.com
Teledata offers Unlimited Internet and High-Speed Internet to small, medium, and large businesses in Ghana.
---
Fill The Form Below To Find Out More
We hate SPAM and promise to keep your email address safe.
Call Us Now on 0242439499 / 0302211299 or WhatsApp to learn more