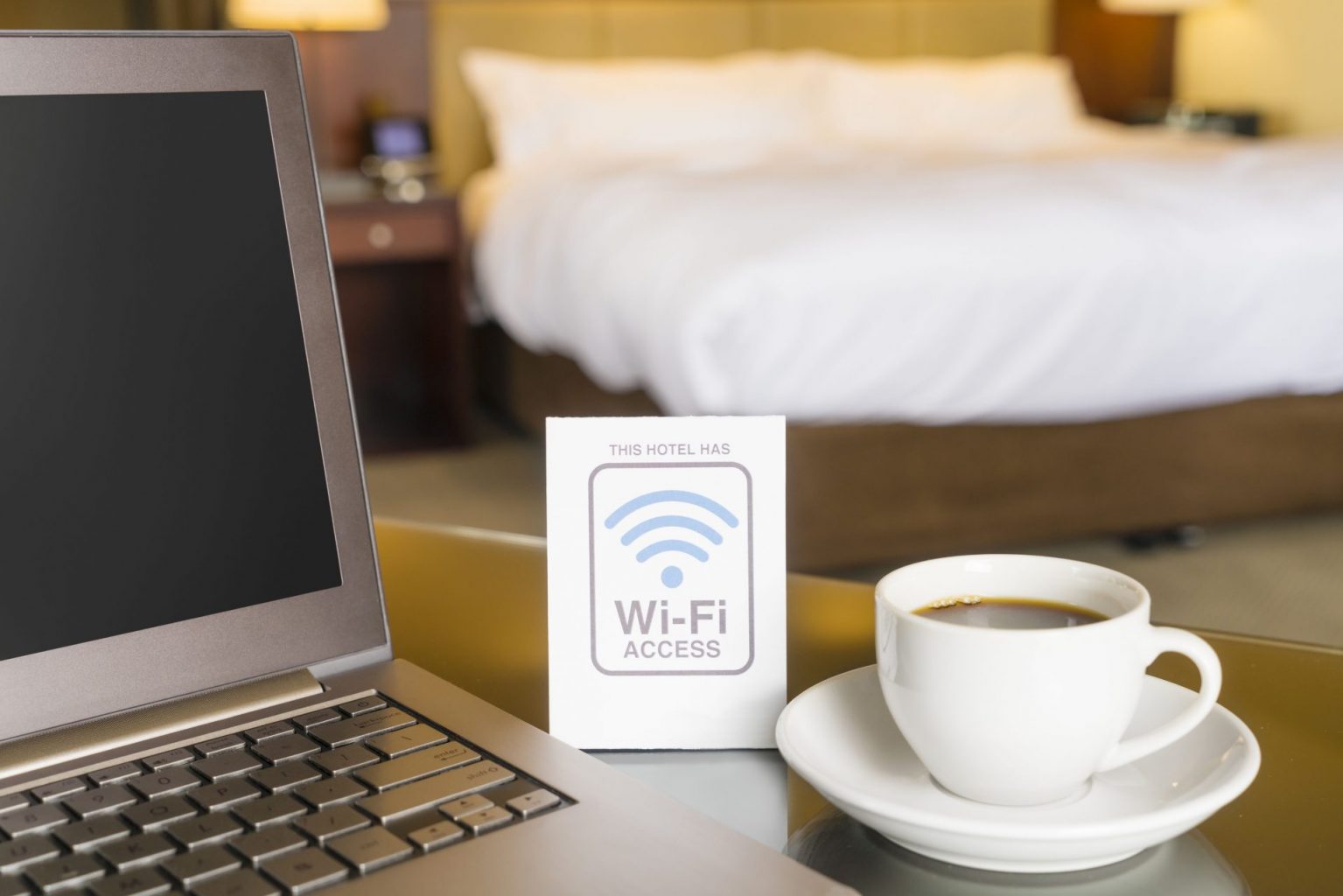 Top 5 Hotel Wi-Fi Hurdles (and How to Overcome Them)
Struggling with your hotel WiFi and Internet? check out this great article about the top 5 hotel Wi-Fi hurdles and how to overcome them.
Today, great Wi-Fi is about more than just connecting devices—it is about connecting people to your brand. People spend more than 50% of their time on Wi-Fi. Your guest network must be able to not only handle this growing traffic, but also to identify and engage your most loyal guests […]
Click here to view the original web page at blog.elevensoftware.com
Teledata offers a Managed Hotel WiFi service and High-Speed unlimited internet to small, medium, and large properties in Ghana.
---
Fill The Form Below To Find Out More
We hate SPAM and promise to keep your email address safe.
Call Us Now on 0242439499 / 0302211299 or WhatsApp to learn more