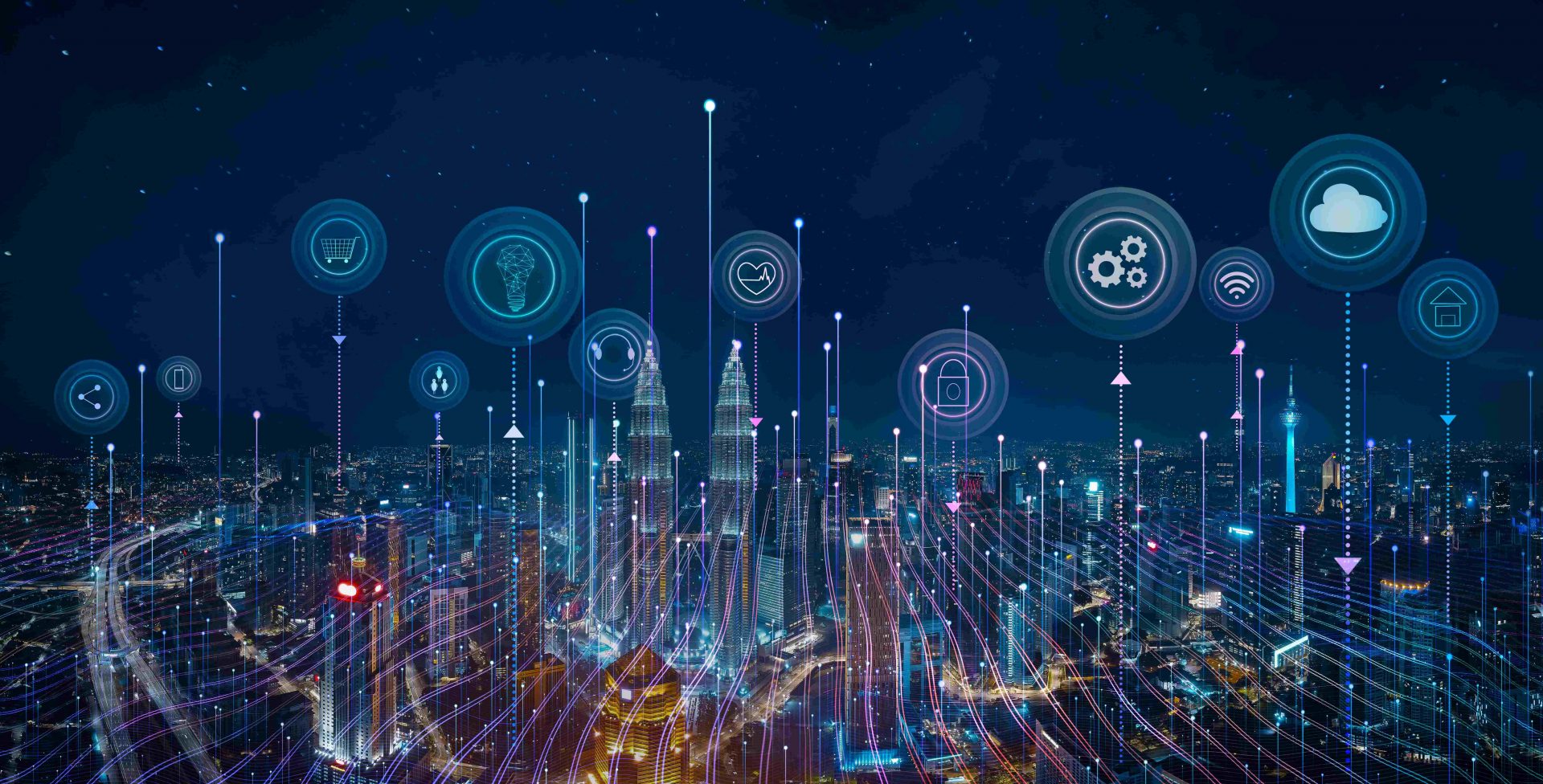 Communication
,
Construction
,
Education
,
Food & Drink Service
,
Healthcare
,
Hospitality
,
Manufacturing
,
Not For Profit
,
Other Services
,
Trading
,
Transportation
Top 8 Business Benefits Of High-Speed Internet Connection
Interesting and informative article about why your business should have high-speed internet.
Why do you need the fastest Internet available for high-speed business? In the fast-paced business world, speed is critical, so we look at the 8 reasons why you need the fastest open internet in this article. They include: rapid online tool response time, employee productivity, reliability, remote office performance, backup needs, and video conferencing […]
Click here to view the original web page at www.actcorp.in
Teledata offers Unlimited Internet and High-Speed Internet to small, medium, and large businesses in Ghana.
---
Fill The Form Below To Find Out More
We hate SPAM and promise to keep your email address safe.
Call Us Now on 0242439499 / 0302211299 or WhatsApp to learn more