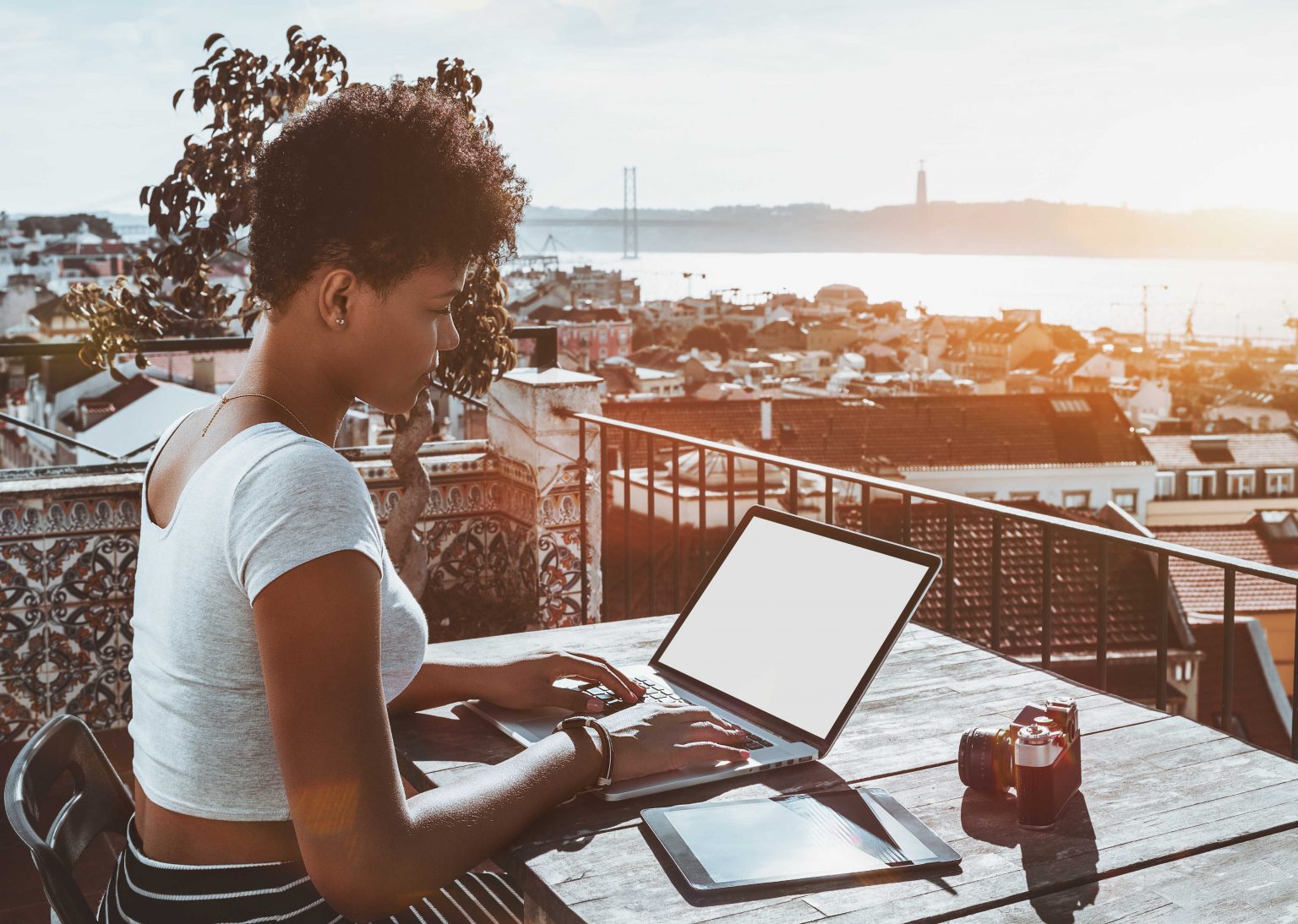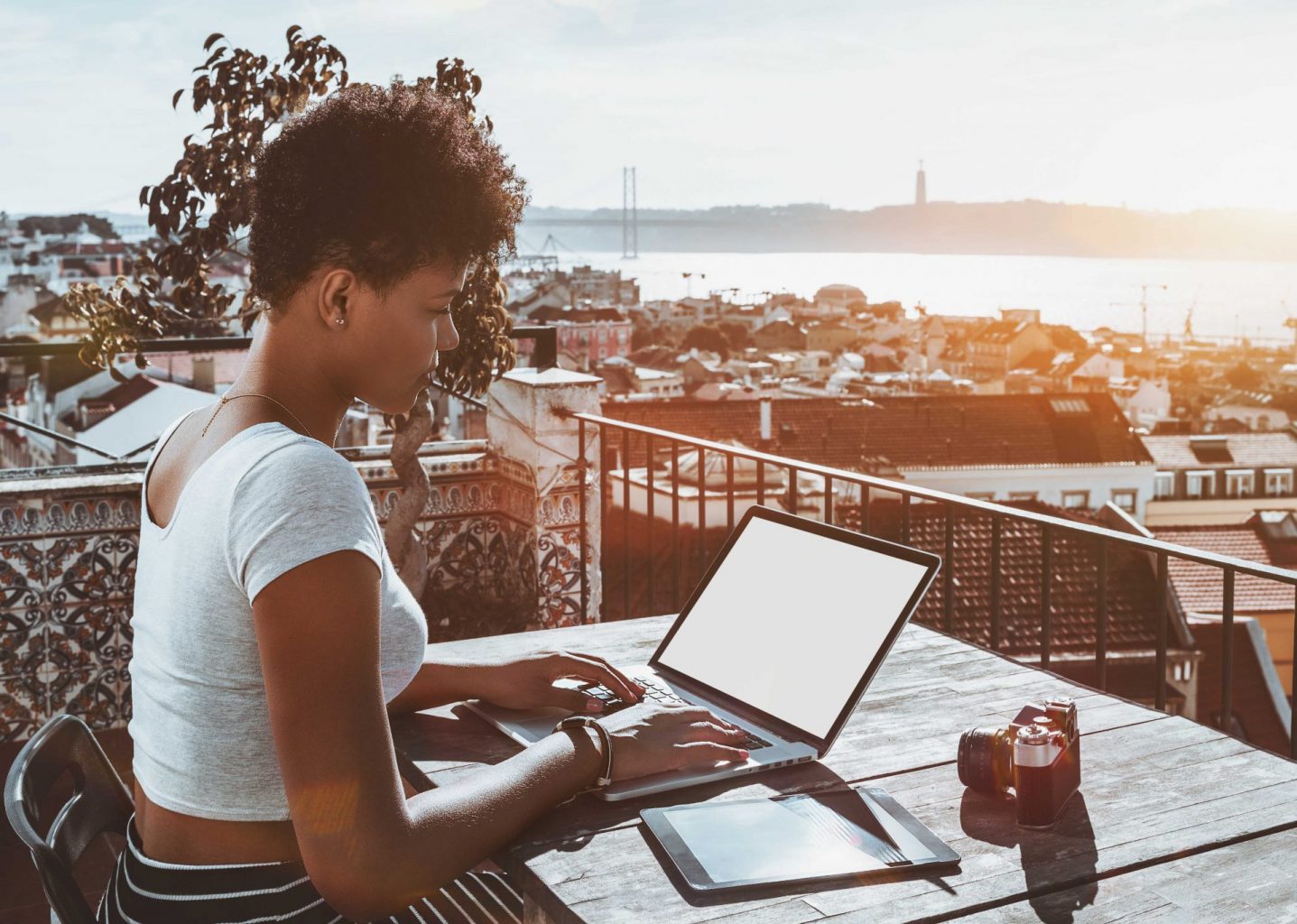 Why Hotel WiFi Availability is Key to Guest Satisfaction
A must-read article about the benefits of WiFi for the hospitality and accommodation sector.
Your freshly renovated lobby is lovely. The new signage is sure to attract attention. And your guests will love what you've done with the pool area. There is, however, one upgrade that can dramatically increase business and make your customer satisfaction soar–free and reliable WiFi. After all, your goal is to give the people what they want, and the people want WiFi […]
Click here to view the original web page at socialhospitality.com
Teledata offers Unlimited Internet and hotel WiFi solutions to properties of all sizes in Ghana.
---
Fill The Form Below To Find Out More
We hate SPAM and promise to keep your email address safe.
Call Us Now on 0242439499 / 0302211299 or WhatsApp to learn more