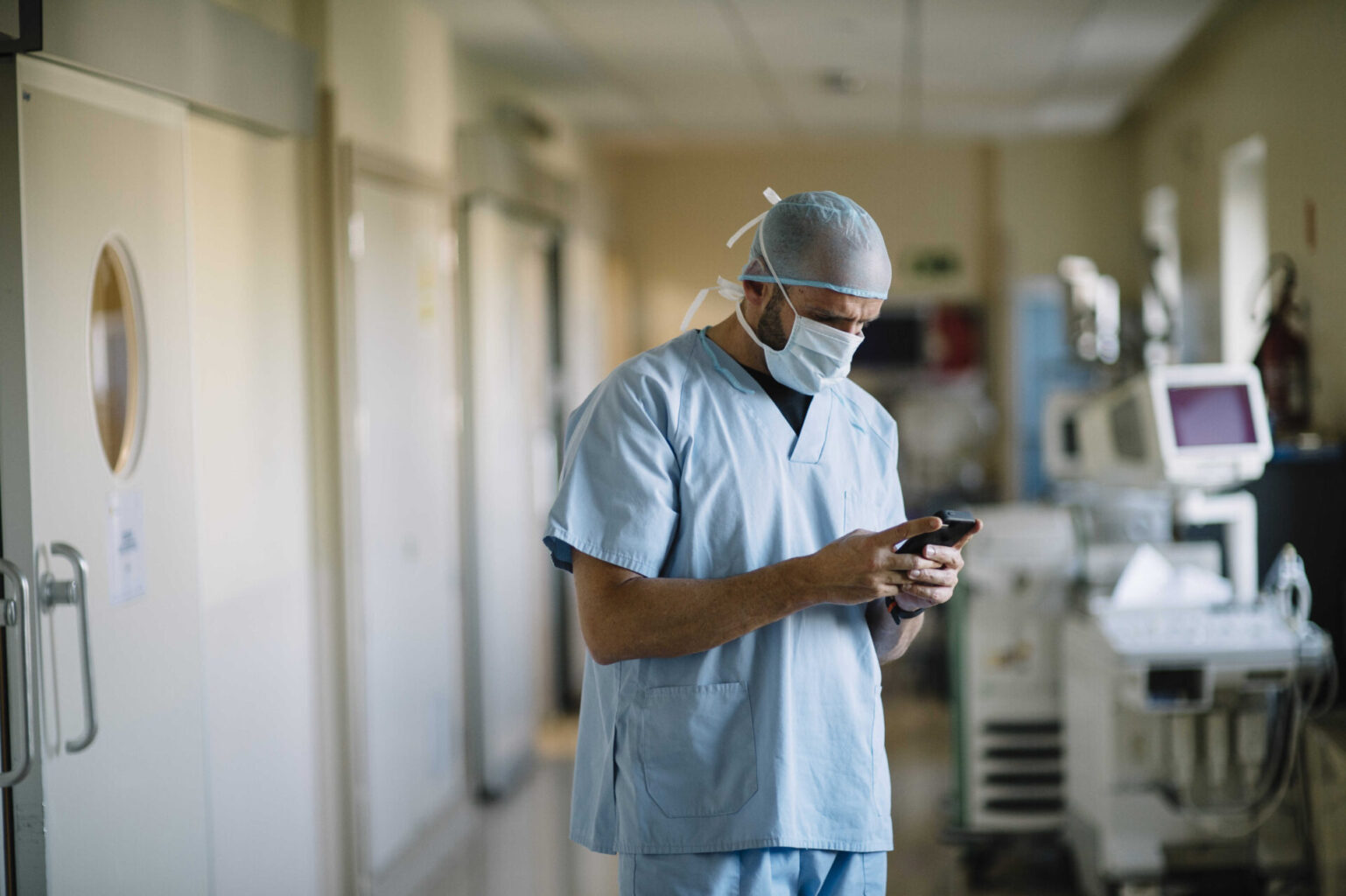 Why is Internet and WiFi Filtering in Hospitals Important?
Interesting article on why the internet and WiFi filtering is important for your healthcare facility.
Hospitals often invest heavily in solutions to secure the network perimeter, although the importance of Internet and WiFi filtering in hospitals is often misunderstood. Network and software firewalls are essential, but alone they will not provide protection against all attacks. As healthcare IT security staff know all too well, […]
Click here to view the original web page at www.webtitan.com
Teledata offers High-Speed unlimited internet and Managed WiFi to the health sector in Ghana.
---
Fill The Form Below To Find Out More
We hate SPAM and promise to keep your email address safe.
Call Us Now on 0242439499 / 0302211299