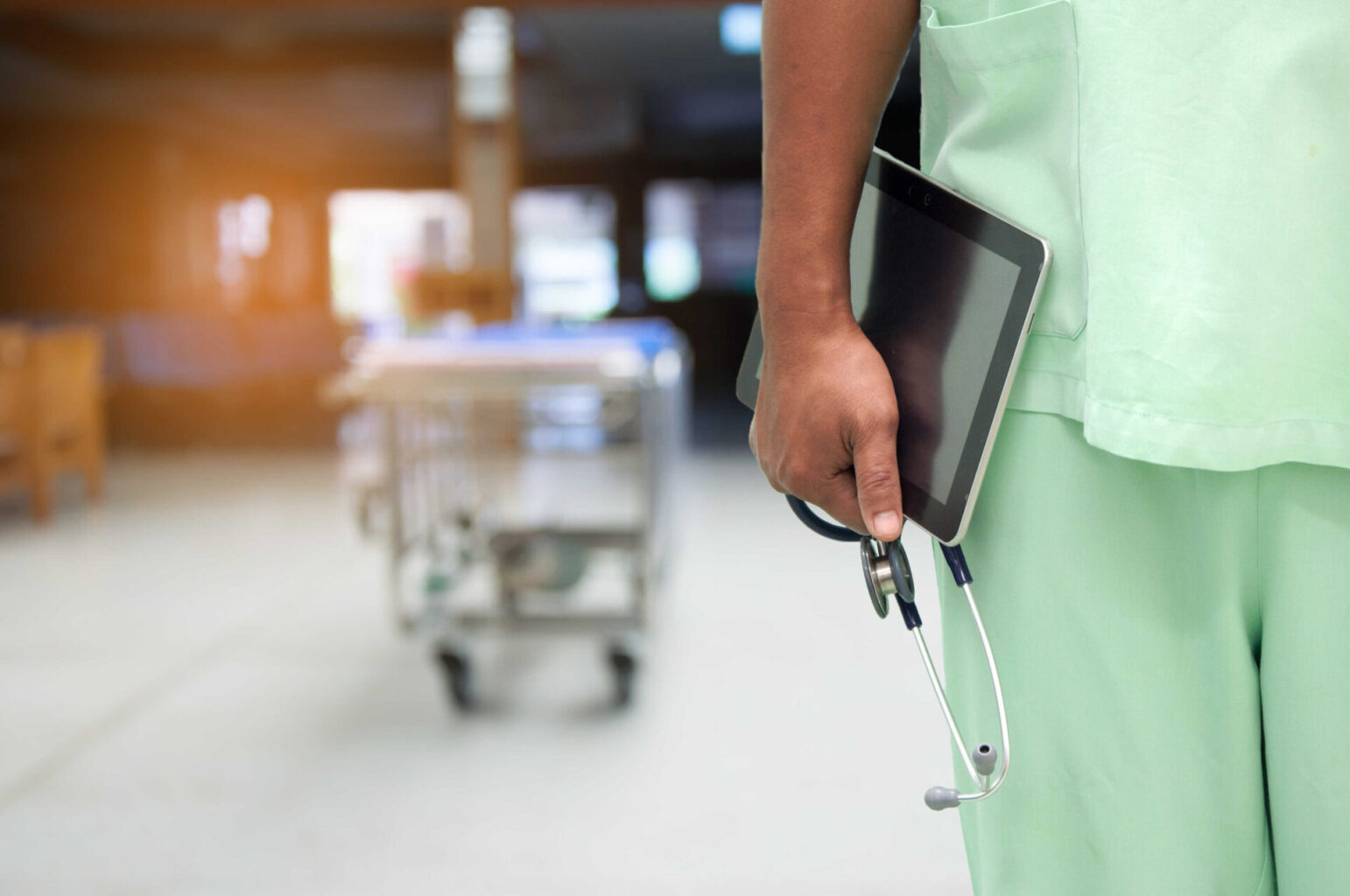 Benefits of Managed Wi-Fi for Healthcare
Nice article on the benefits of Managed WiFi for your healthcare facility.
Imagine a hospital in which wireless technology enables visitors, healthcare professionals and patients to roam anywhere throughout the facility, while providing continuous, accurate, and real-time monitoring. This vision can only become reality through the integration of WiFi technology as an integral part of a hospital's IT systems. Already quite […]
Click here to view the original web page at blog.datavalet.com
Teledata offers High-Speed unlimited internet and Managed WiFi to the healthcare sector in Ghana.
---
Fill The Form Below To Find Out More
We hate SPAM and promise to keep your email address safe.
Call Us Now on 0242439499 / 0302211299