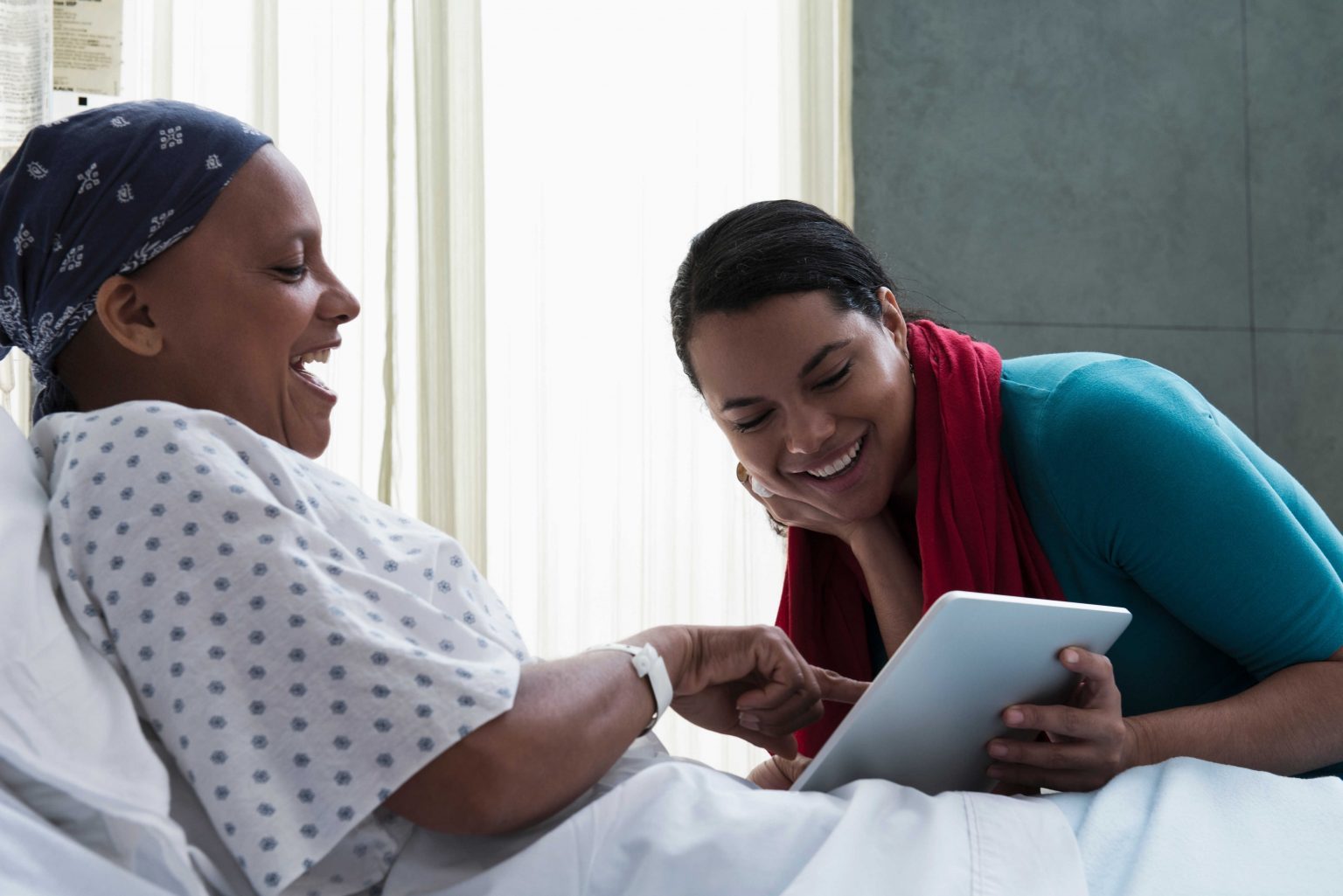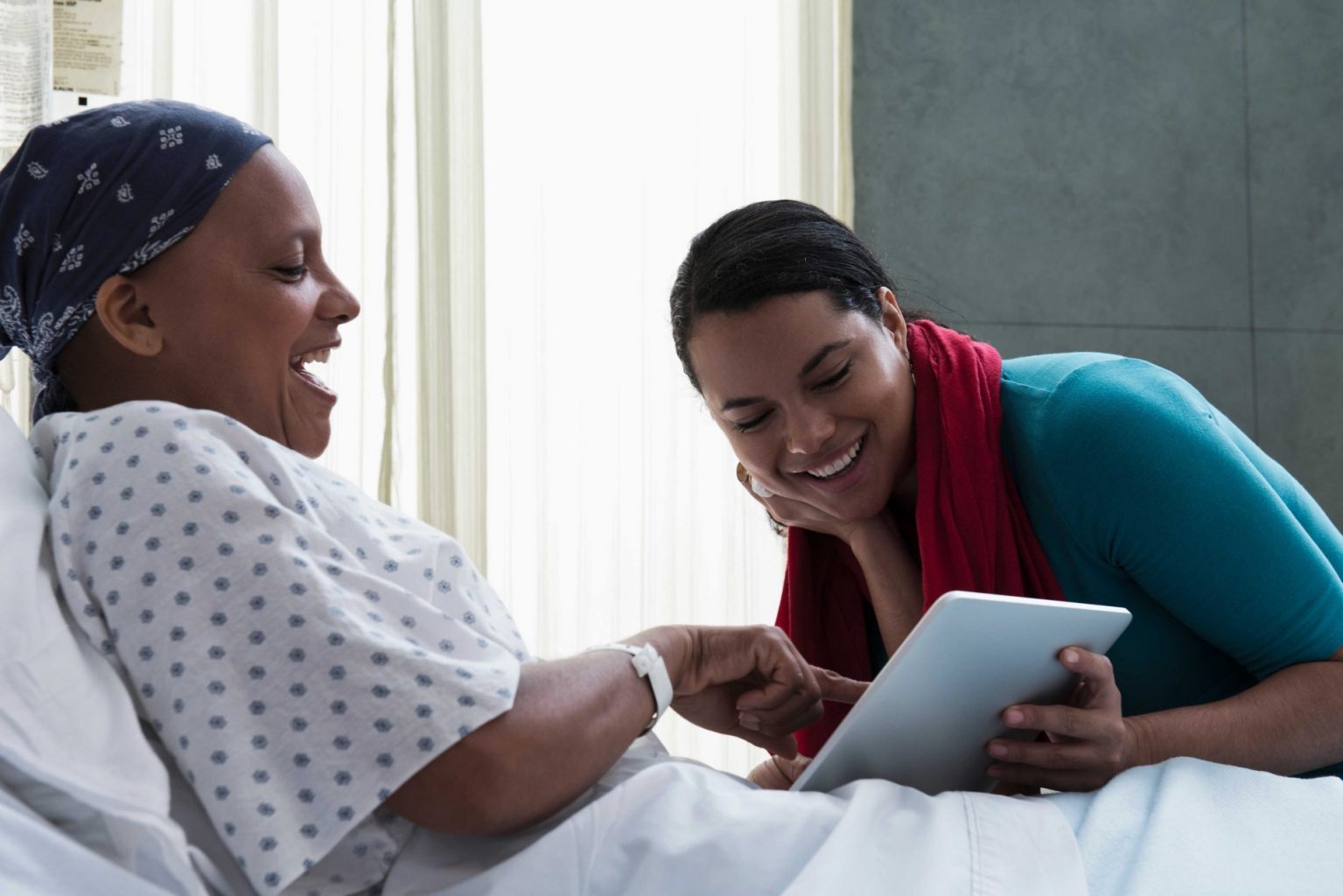 Medical Grade WiFi: Essential Features for Every Hospital or Clinic
All you need to know about the essential features for your hospital or clinic WiFi.
What do the 6,210 hospitals in the United States all have in common? Virtually every hospital administrator is trying to accomplish the same thing: to provide excellent healthcare that fills a need in their community with the finite amount of resources that are available. It's pretty universally recognized that […]
Click here to view the original web page at www.securedgenetworks.com
Teledata offers a Managed WiFi service and High-Speed unlimited internet to the healthcare sector in Ghana.
---
Fill The Form Below To Find Out More
We hate SPAM and promise to keep your email address safe.
Call Us Now on 0242439499 / 0302211299 or WhatsApp to learn more