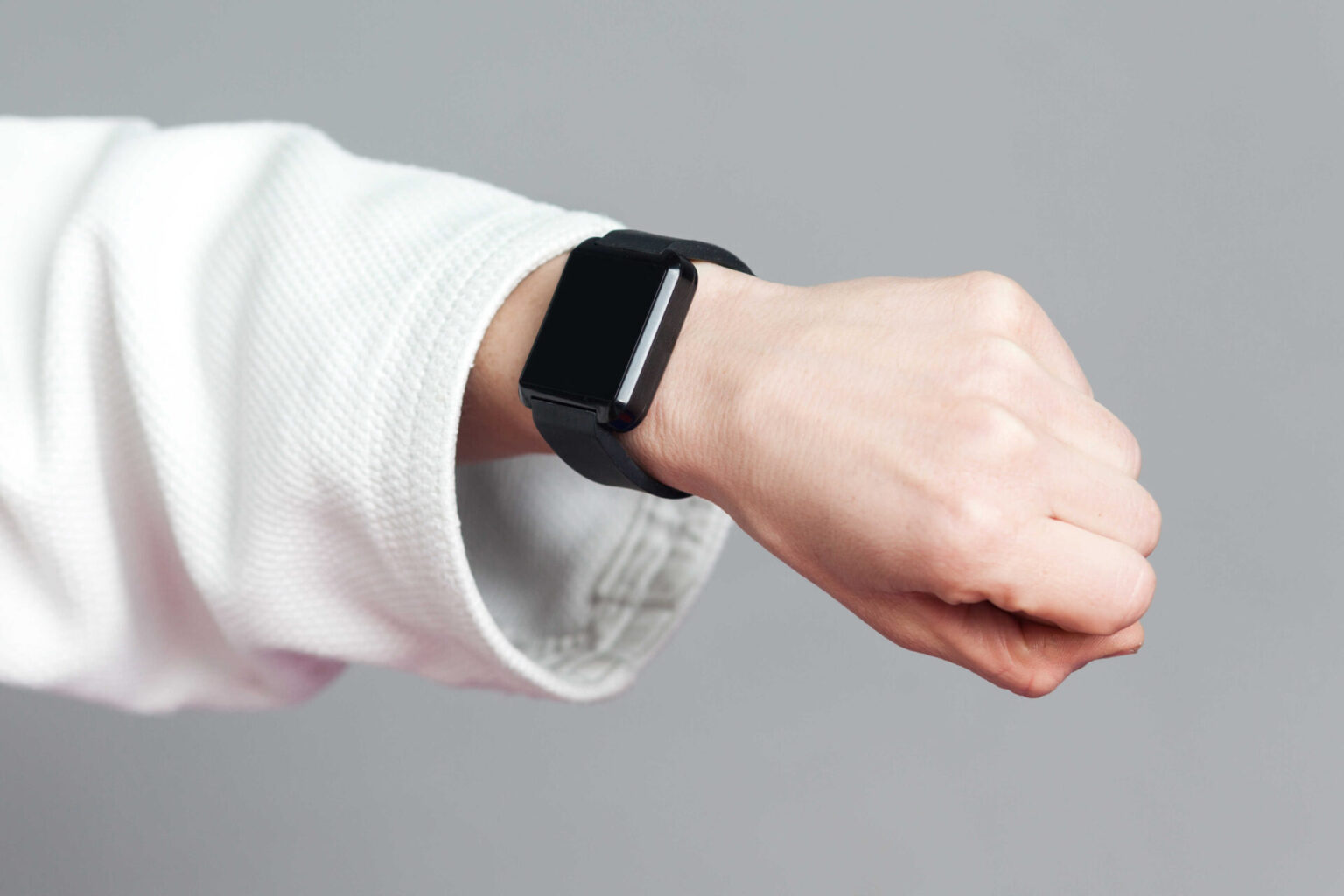 What Technologies Will Revolutionize Health in 2021?
What technologies will revolutionize our health in 2021? Find out more
Health technology is a remarkable thing. Thanks to technologies such as vaccines and antibiotics, you're likely to live longer than your great-grandparents did – and thanks to the technologies of the future, your great-grandchildren are likely to live longer than you will. Within the next several generations, technologies that […]
Click here to view the original web page at www.healthtechzone.com
Teledata offers High-Speed unlimited internet to the healthcare sector in Ghana.
---
Fill The Form Below To Find Out More
We hate SPAM and promise to keep your email address safe.
Call Us Now on 0242439499 / 0302211299