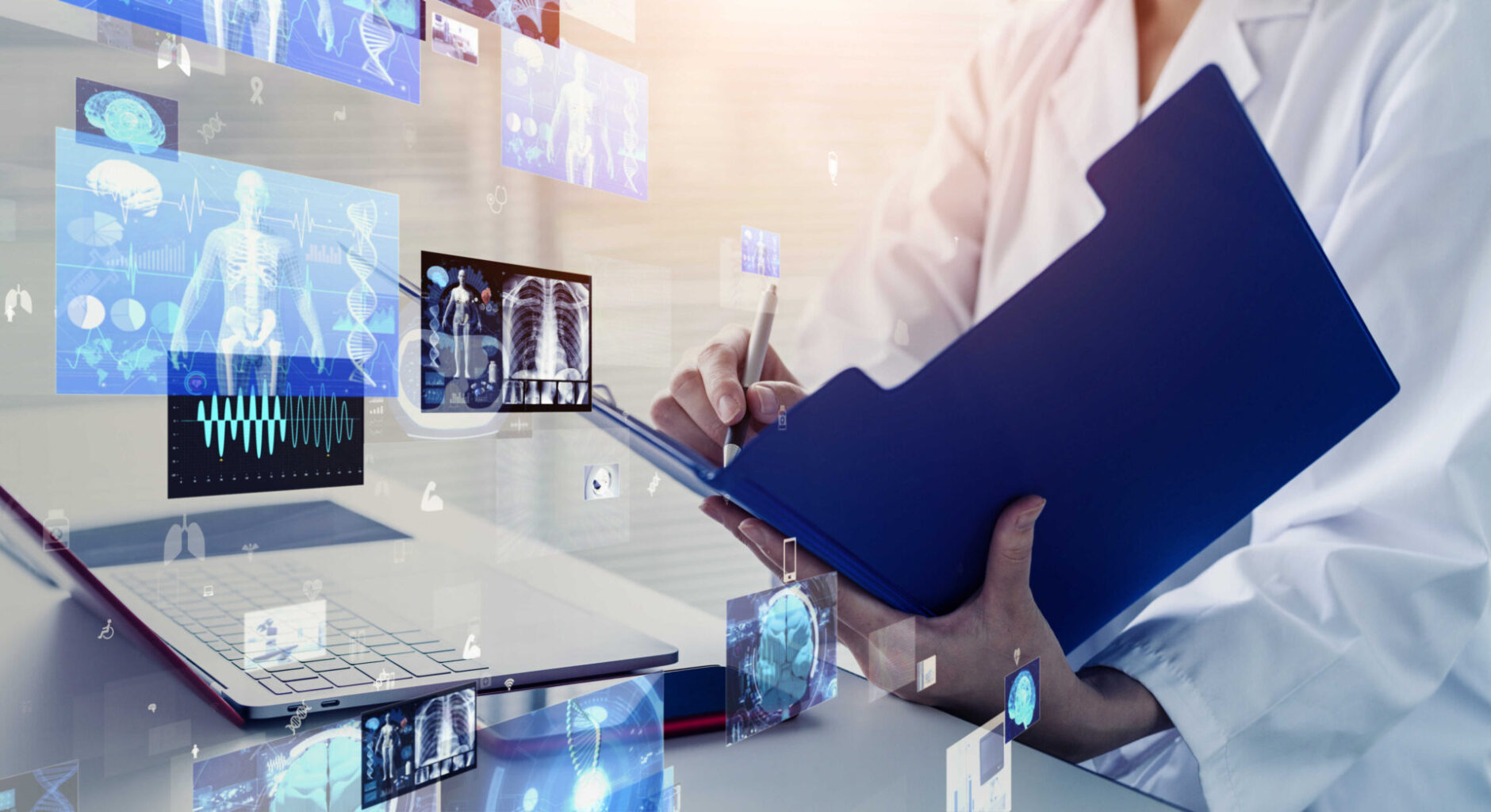 9 Ways IoMT Is Revolutionizing Remote Patient Monitoring
Do you know how the Internet of Medical Things is revolutionizing the healthcare sector? Find out more.
Treatment to a disease or a concern is just 50% of the process in healthcare. How the body reacts to the treatment, the recovery phase and patient care is the more crucial 50%. Unfortunately, a major chunk of the population doesn't have the right tools or services to check […]
Click here to view the original web page at www.healthtechzone.com
Teledata offers High-Speed unlimited broadband internet to the healthcare sector in Ghana.
---
Fill The Form Below To Find Out More
We hate SPAM and promise to keep your email address safe.
Call Us Now on 0242439499 / 0302211299