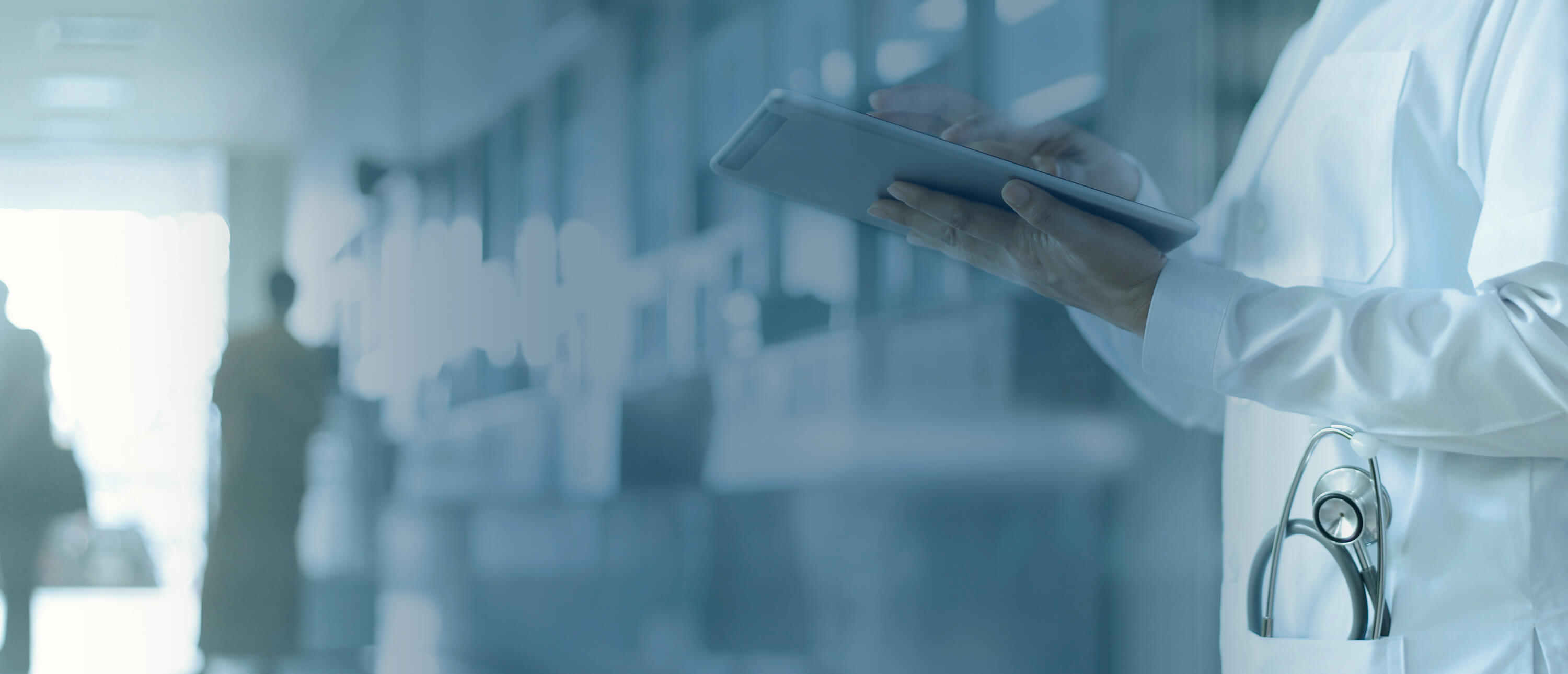 Top 5 Reasons Why Your Healthcare Organization Should Use Wireless Technology
Do you use wireless technology in your healthcare facility? Find out the 5 reasons why your healthcare organization should use wireless technology.
Technology has transformed the way healthcare providers practice and care for patients. For instance, electronic medical record-keeping no longer requires physically connecting a computer to a hospital or healthcare system's internal network. Let's discuss the advantages of using wireless technology in the healthcare environment. 1. Real-time documentation is more […]
Click here to view the original web page at www.alliedtelesis.com
Teledata offers High-Speed unlimited internet and Managed WiFi to the healthcare sector in Ghana.
---
Fill The Form Below To Find Out More
We hate SPAM and promise to keep your email address safe.
Call Us Now on 0242439499 / 0302211299