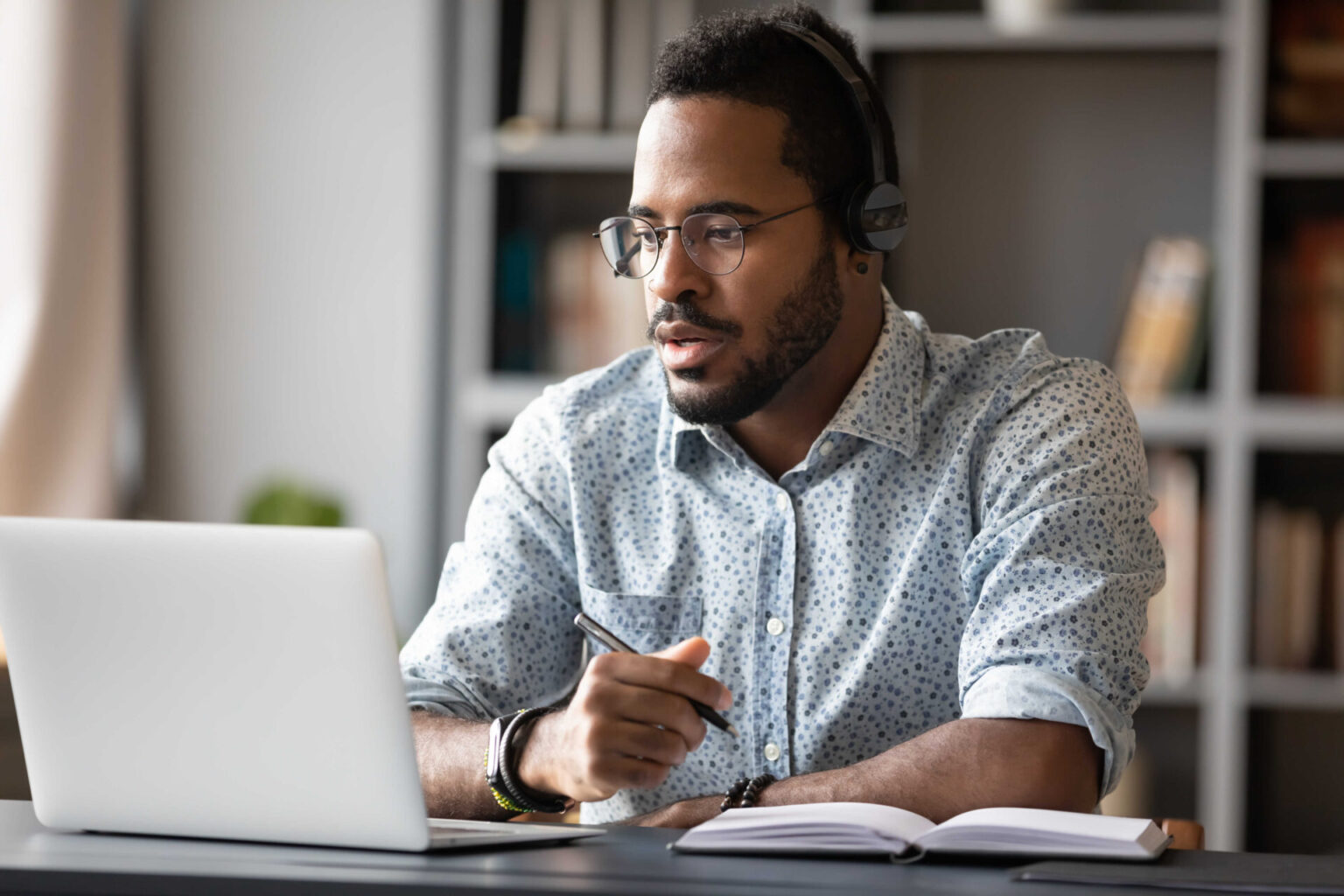 What is E-learning and know the importance of elearning in education
Great article about e-learning and its importance in education.
E-Learning consist of teaching can be based in or out of the Classrooms, the use of computers and the Internet. E-learning definition is defined as providing Training and development to the Students/Employees through various Electronic media such as the Internet, audio, video etc. Web-based learning is meant by e-learning […]
Click here to view the original web page at www.digitalclassworld.com
Teledata offers High-Speed unlimited internet to the educational sector in Ghana.
---
Fill The Form Below To Find Out More
We hate SPAM and promise to keep your email address safe.
Call Us Now on 0242439499 / 0302211299