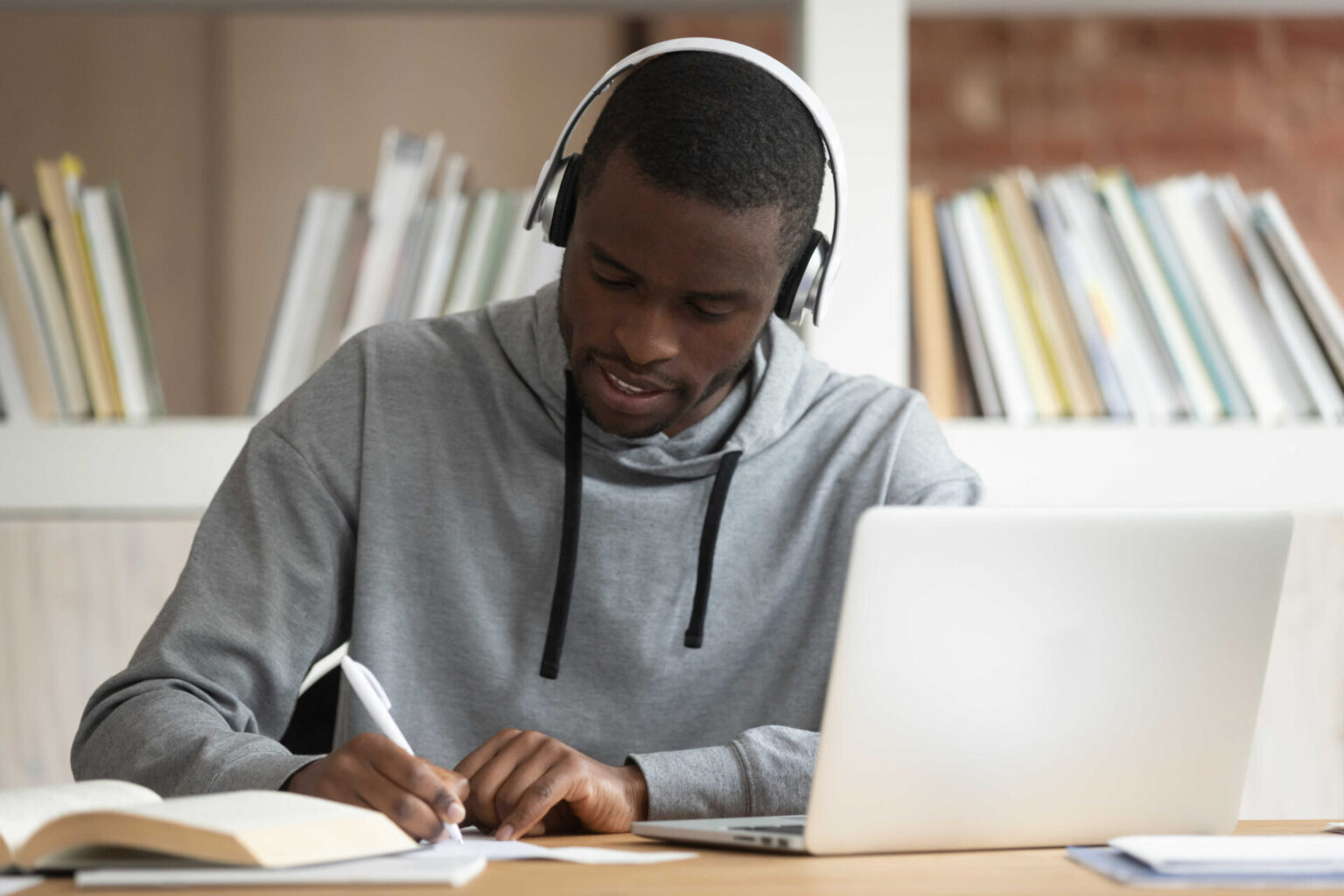 School wifi: the challenges of unreliable connectivity
Excellent article on the challenges of unreliable internet to schools.
The modern classroom is an interactive space to foster collaborative learning, digital problem solving and increase student engagement. Key to this development is the increased use of technology, but this trend is problematic for unreliable school wifi, dated physical IT infrastructure, and slow school broadband networks. SecurEdge Networks reports […]
Click here to view the original web page at resourced.prometheanworld.com
Teledata offers High-Speed unlimited internet to the education sector in Ghana.
---
Fill The Form Below To Find Out More
We hate SPAM and promise to keep your email address safe.
Call Us Now on 0242439499 / 0302211299