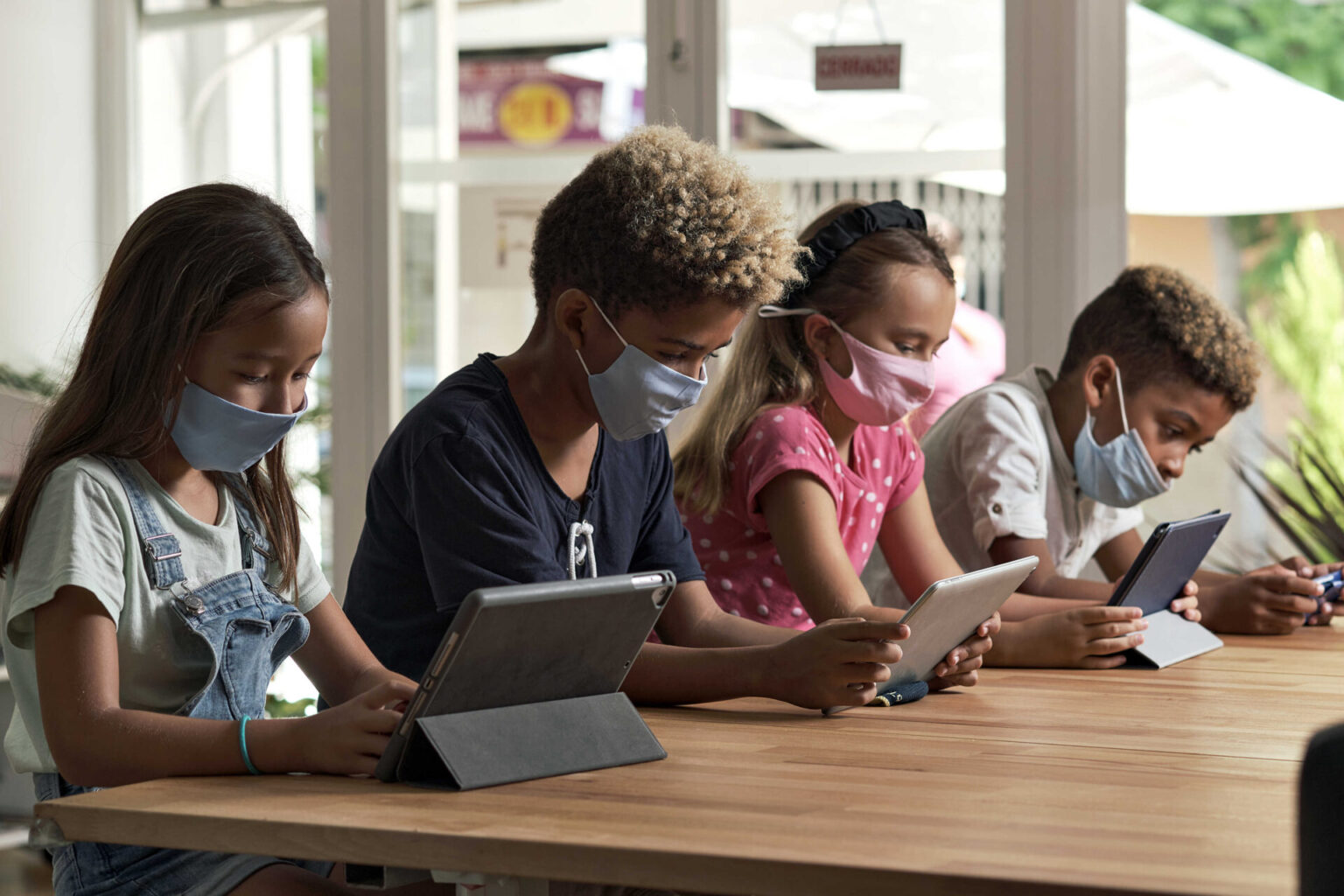 5 WiFi in School Benefits – Why School WiFi is Important
Very nice article about the benefits of WiFi in schools.
The average child in the UK's daily life has changed rapidly throughout the past 20 years – and one of the biggest changes being the amount of time young people and now spending online. A 2018 study from statista suggest that children between the ages of 12 to 15 […]
Click here to view the original web page at www.apcsolutionsuk.com
Teledata offers High-Speed unlimited internet to the educational sector in Ghana.
---
Fill The Form Below To Find Out More
We hate SPAM and promise to keep your email address safe.
Call Us Now on 0242439499 / 0302211299