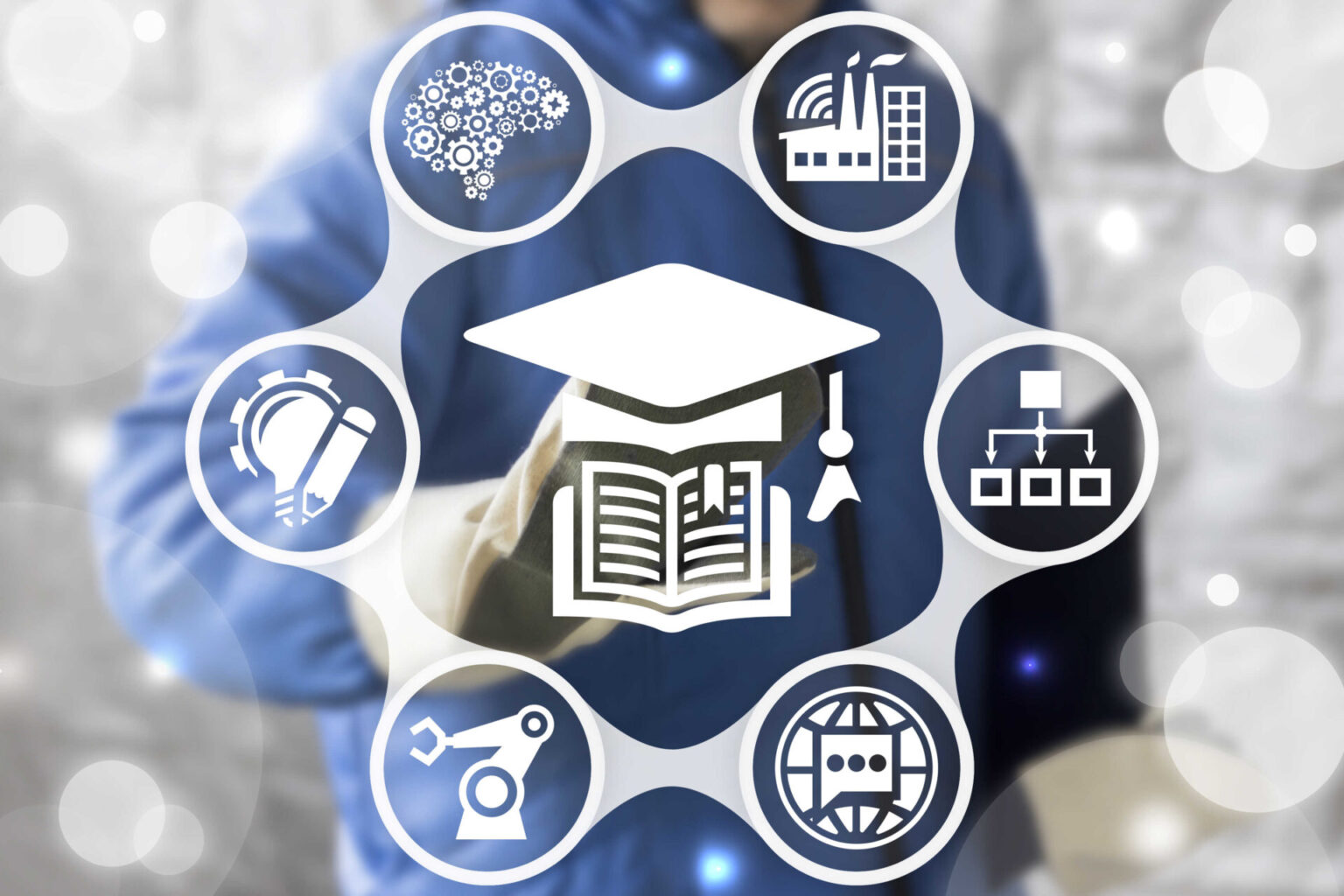 5 IoT Applications in the Education Industry
Recommended article on Internet of Things (IoT) applications in the education sector.
We, as humans acquire and assess knowledge. With the intention to polish that knowledge further, we require education. In the modern society, education plays the most vital role. Why? As it reinforces our ability to read, write and express ourselves. It also helps us in sharing our ideas, exchanging […]
Click here to view the original web page at www.biz4intellia.com
Teledata offers High-Speed unlimited internet to the education sector in Ghana.
---
Fill The Form Below To Find Out More
We hate SPAM and promise to keep your email address safe.
Call Us Now on 0242439499 / 0302211299