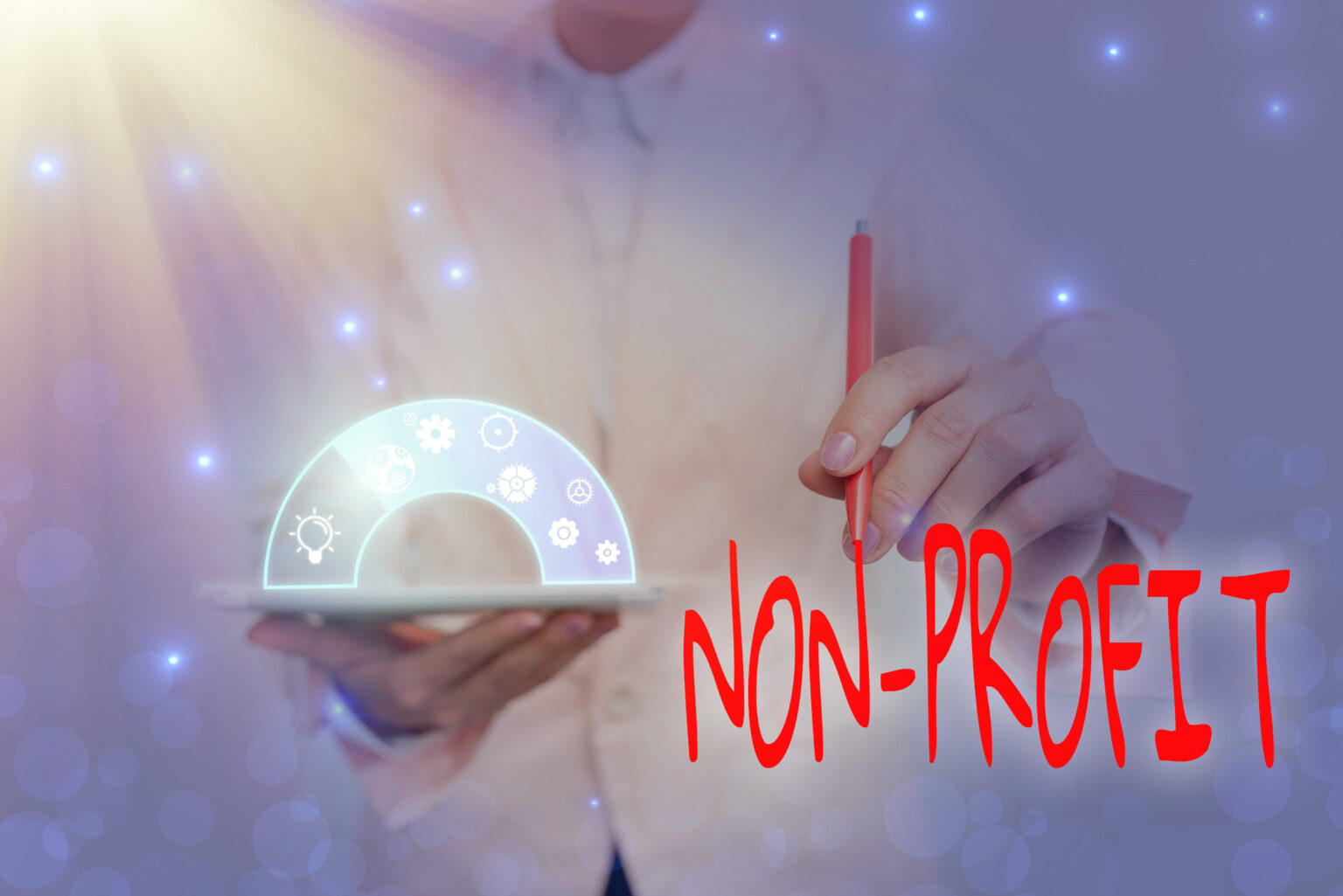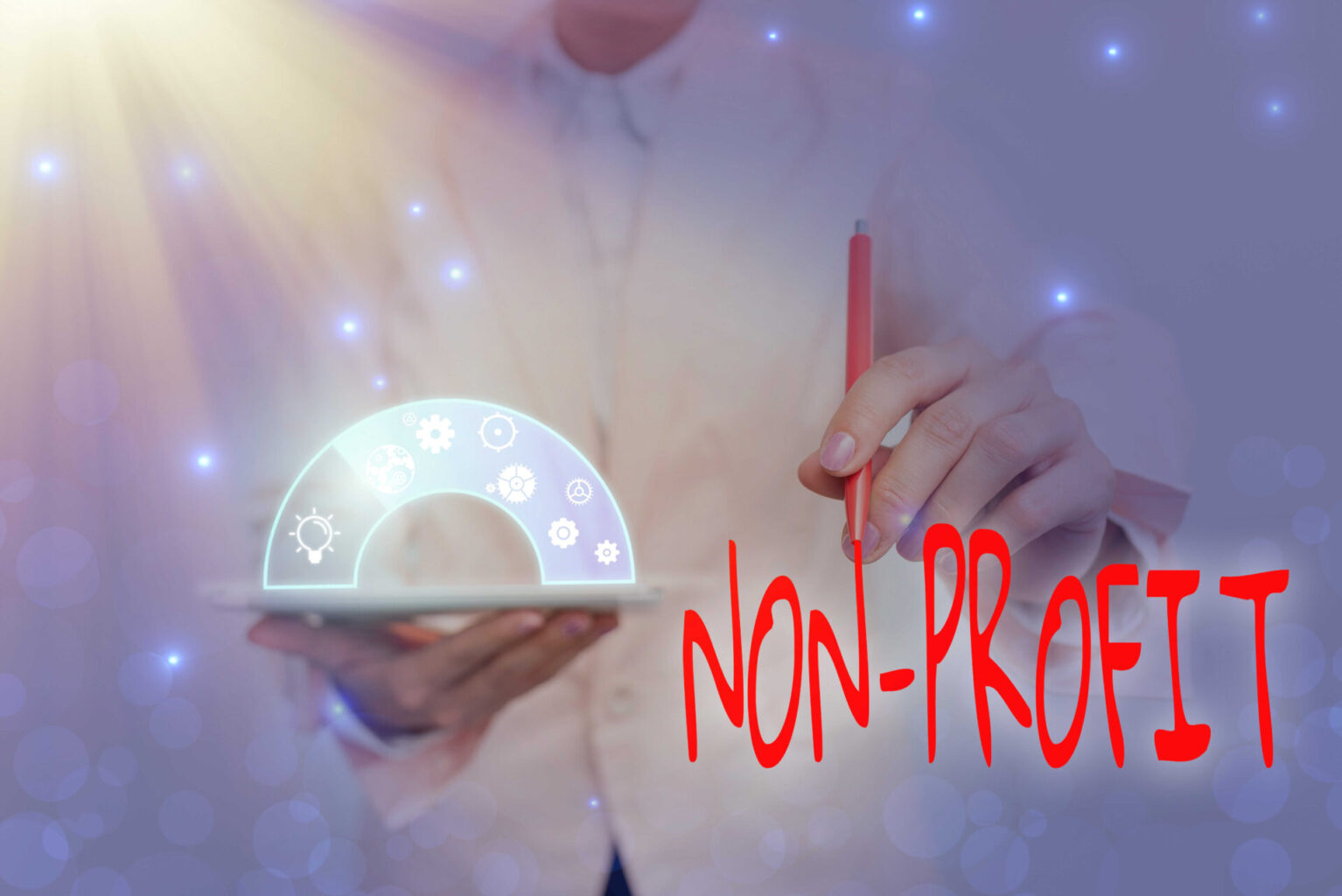 The Power of the Internet in the Nonprofit Space
What is the power of the Internet in the nonprofit space? Read more.
A Guest Blog Post from Network Depot Partner CNSG For many nonprofits, it's the best of times, and the worst of times. The tech revolution has allowed nonprofits to leverage new tools –allowing them to reach potential clients, as well as their community of investors. However, rising political tensions […]
Click here to view the original web page at www.networkdepot.com
Teledata offers High-Speed unlimited internet to the nonprofit sector in Ghana.
---
Fill The Form Below To Find Out More
We hate SPAM and promise to keep your email address safe.
Call Us Now on 0242439499 / 0302211299