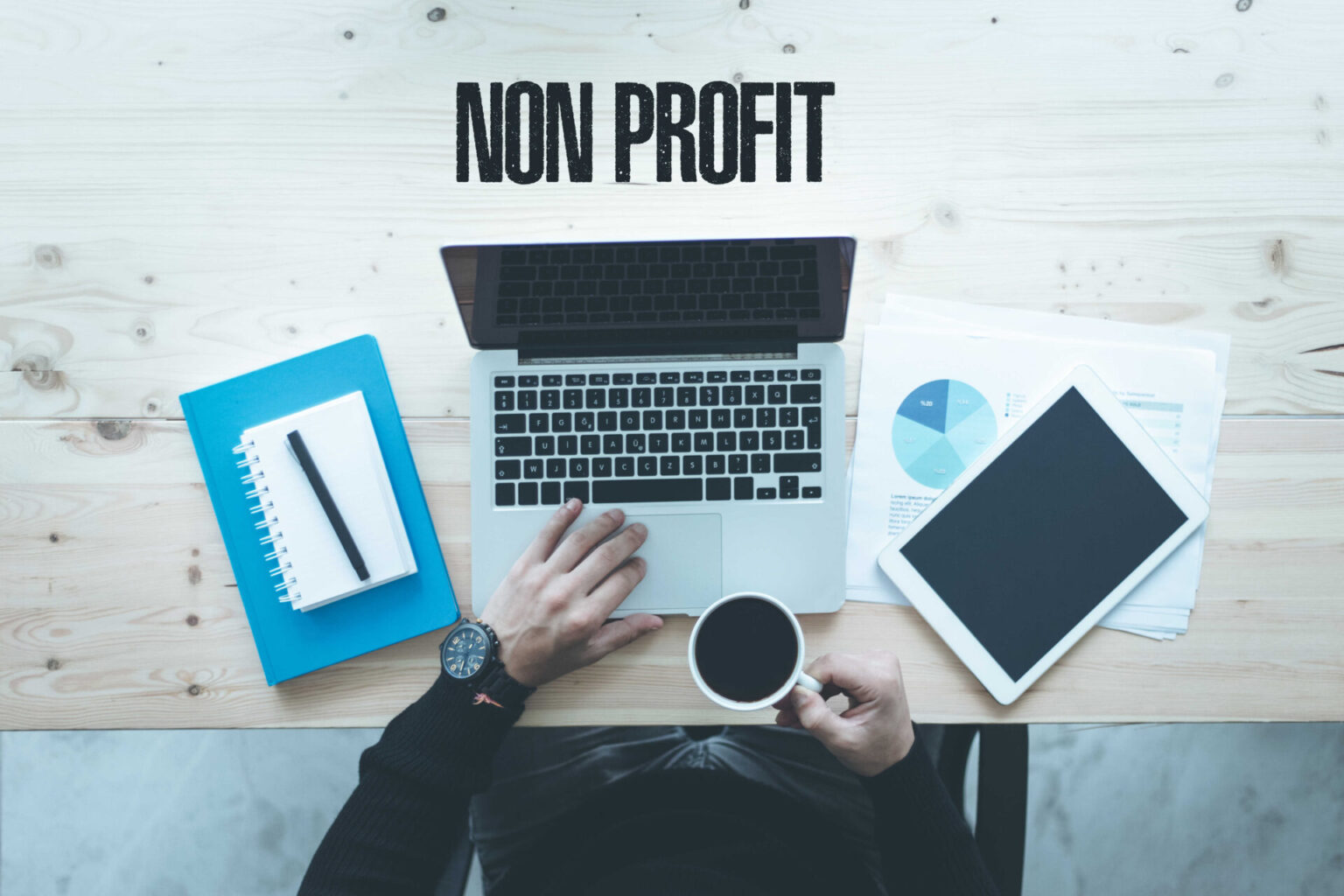 Disciples of change: How technology can benefit non-profit organizations
How can technology benefit non-profit organizations? Find out more.
Honesty is a discipline which has seemingly begun to lose its integrity. In a world of 'fake news', data incrimination, and political scandals, the deception we face on a daily basis is hard to ignore. The recent dishonourable affair regarding Oxfam charity in 2018 has instigated public scrutiny regarding […]
Click here to view the original web page at www.the-future-of-commerce.com
Teledata offers High-Speed unlimited internet to the nonprofit sector in Ghana.
---
Fill The Form Below To Find Out More
We hate SPAM and promise to keep your email address safe.
Call Us Now on 0242439499 / 0302211299