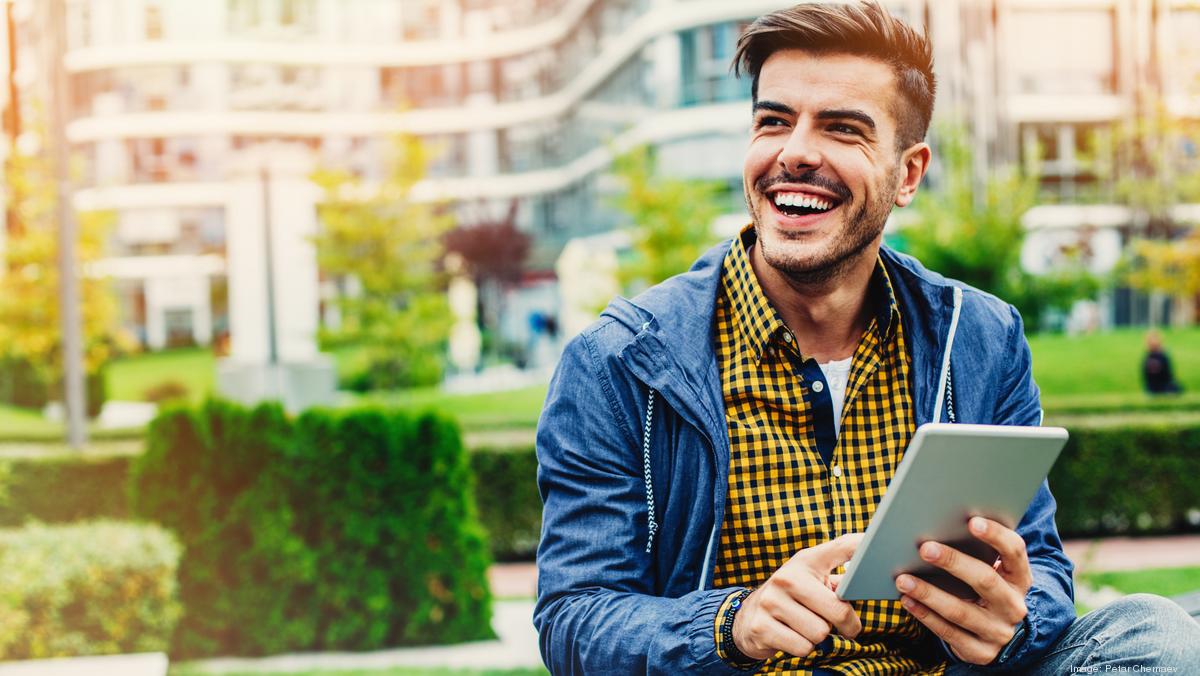 5 ways nonprofits benefit from technology
Ever wondered how technology can benefit your nonprofit organisation? Read the 5 ways nonprofits benefit from technology.
Think of the myriad ways your for-profit company leverages technology to operate. How would your business model be impacted without the support of IT? So often people think of nonprofits as organizations that do good work, and don't consider the resources required to operate, innovate, and work for long-term […]
Click here to view the original web page at www.bizjournals.com
Teledata offers High-Speed unlimited internet to the nonprofit sector in Ghana.
---
Fill The Form Below To Find Out More
We hate SPAM and promise to keep your email address safe.
Call Us Now on 0242439499 / 0302211299