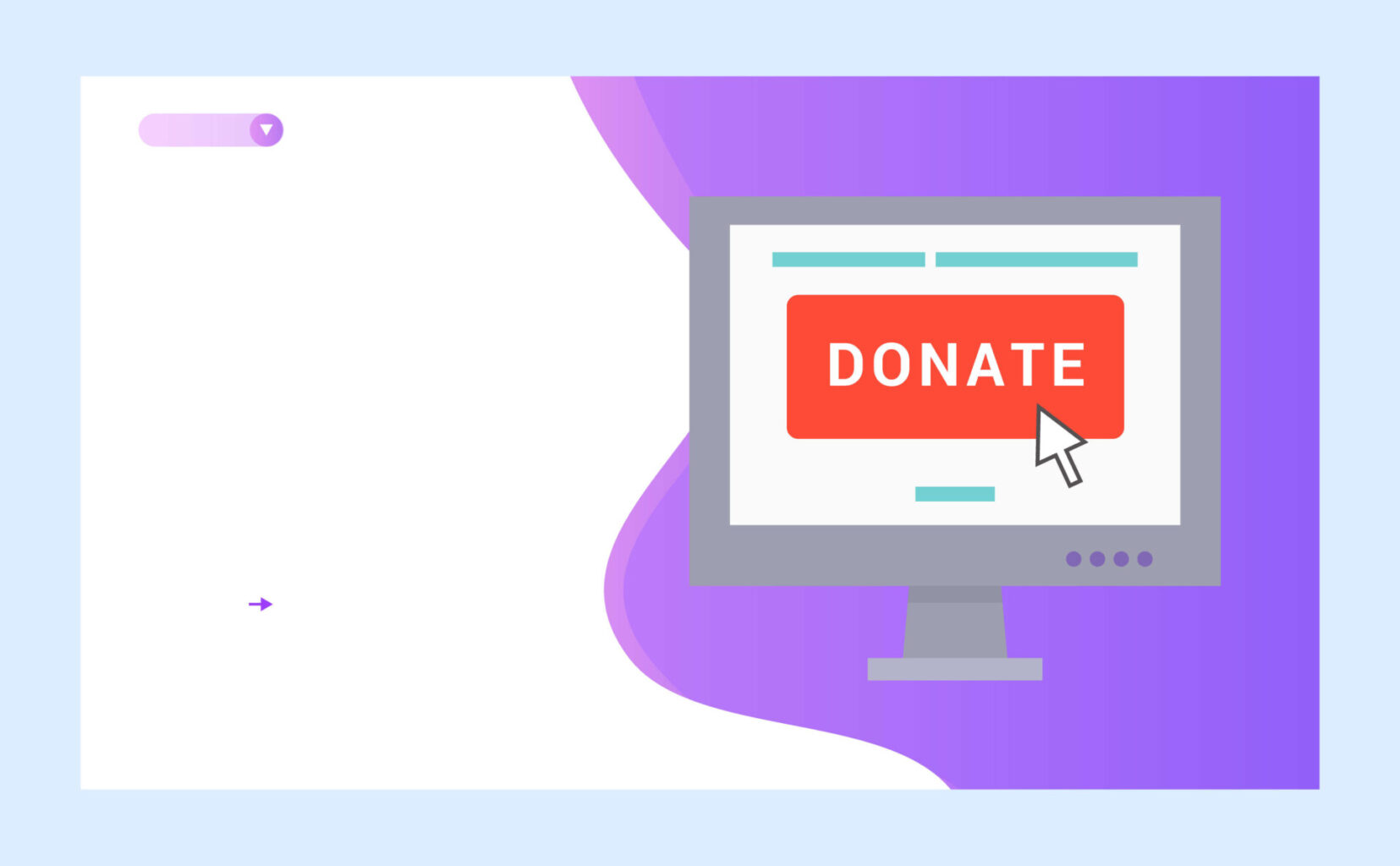 8 Benefits of a Charity Website
Your charity would not exist without donations from generous people. That's why you need to have a good website. Learn the 8 benefits of a charity website.
Charities heavily rely on the generosity of the public to help raise funds by donating money, goods and time. It's no secret that without these donations the vast majority of charities wouldn't exist, which is why having a website is crucial for raising awareness, encouraging donations and maintaining relationships […]
Click here to view the original web page at www.hush.digital
Teledata offers High-Speed unlimited internet to the nonprofit sector in Ghana.
---
Fill The Form Below To Find Out More
We hate SPAM and promise to keep your email address safe.
Call Us Now on 0242439499 / 0302211299