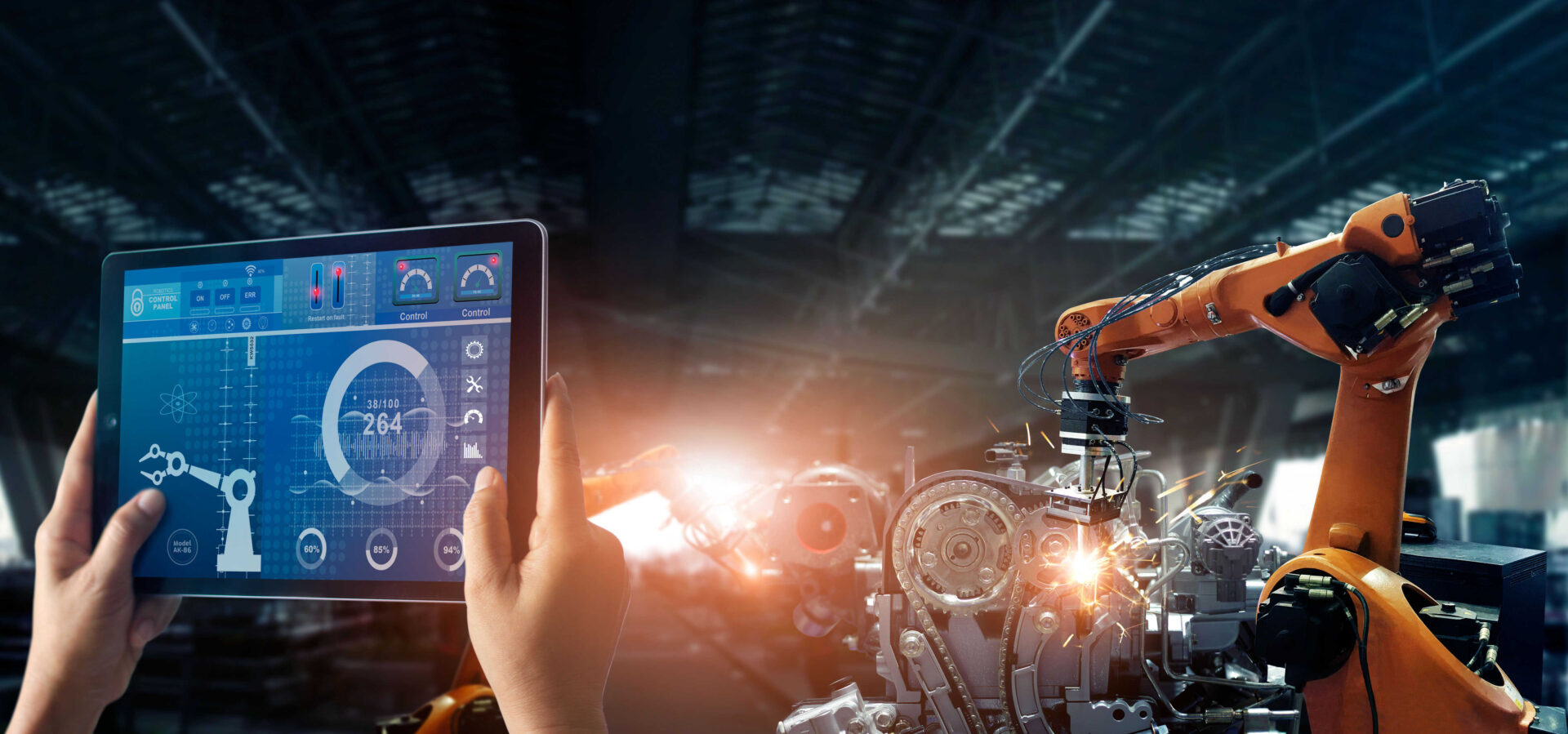 The Challenges of Smart Manufacturing
Very interesting article about the challenges of smart manufacturing.
Martin Thunman, CEO and Co-Founder | Crosser Technologies To help manufacturers understand, and overcome, some of the challenges associated with smart manufacturing, Martin Thunman, CEO and Co-Founder of leading low-code platform for streaming analytics, automation and integration for industrial IoT , Crosser shares his insight. Before we examine the […]
Click here to view the original web page at www.manufacturingtomorrow.com
Teledata offers High-Speed unlimited internet for the Manufacturing and Industrial sector in Ghana.
---
Fill The Form Below To Find Out More
We hate SPAM and promise to keep your email address safe.
Call Us Now on 0242439499 / 0302211299