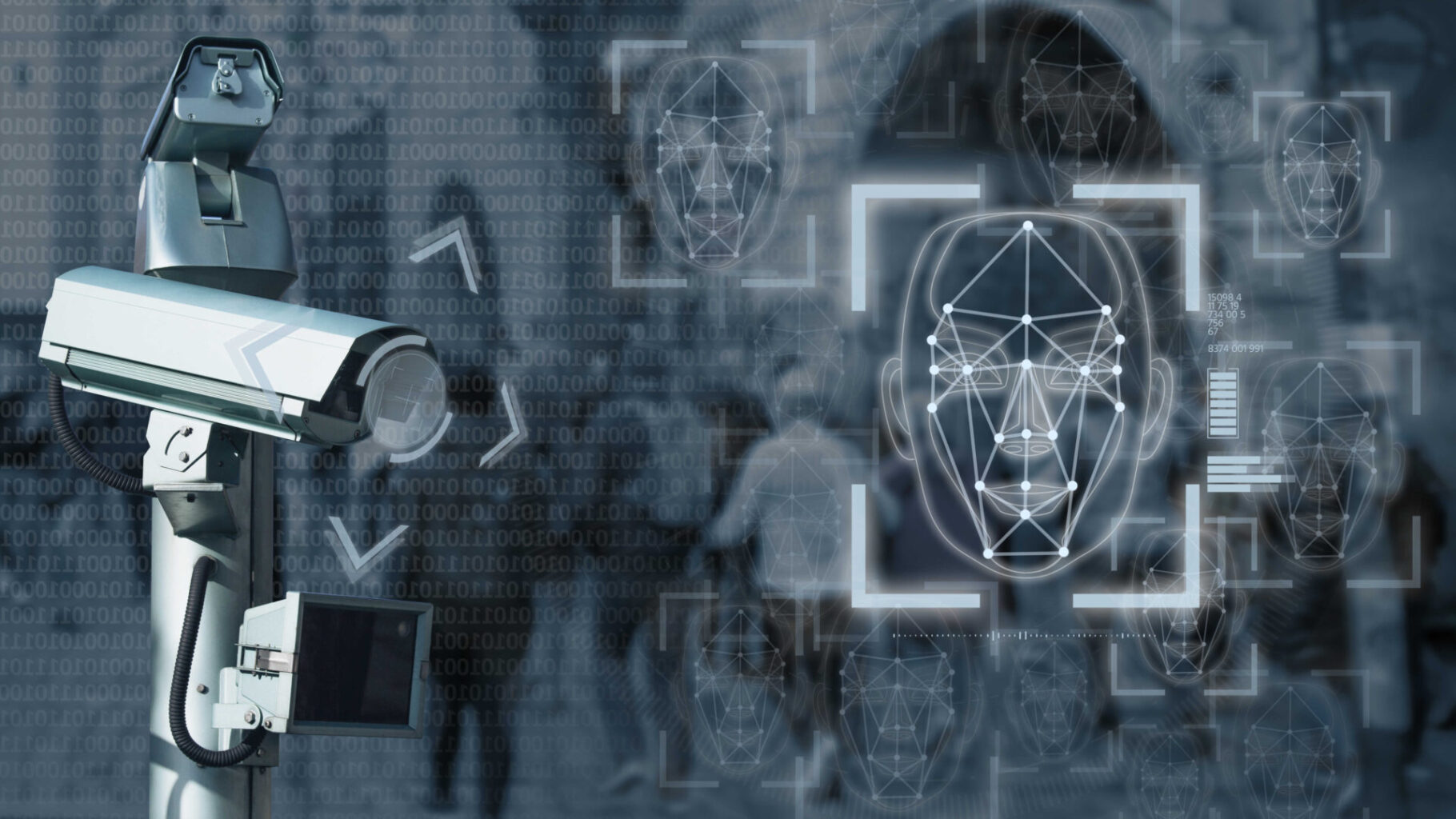 Optimising processes and safety in manufacturing with AI-enabled cameras
Must read article on AI-enabled cameras and how they can help to optimise processes and safety in your manufacturing business.
As global demand for produced goods continues to climb, manufacturing organizations are facing new challenges in meeting customer demand and elevated safety concerns along the supply chain due to a backlog of goods in transit. New technology offered by smart cameras can help to alleviate some of these pain […]
Click here to view the original web page at essentialinstall.com
Teledata offers High-Speed unlimited internet to the manufacturing sector in Ghana.
---
Fill The Form Below To Find Out More
We hate SPAM and promise to keep your email address safe.
Call Us Now on 0242439499 / 0302211299