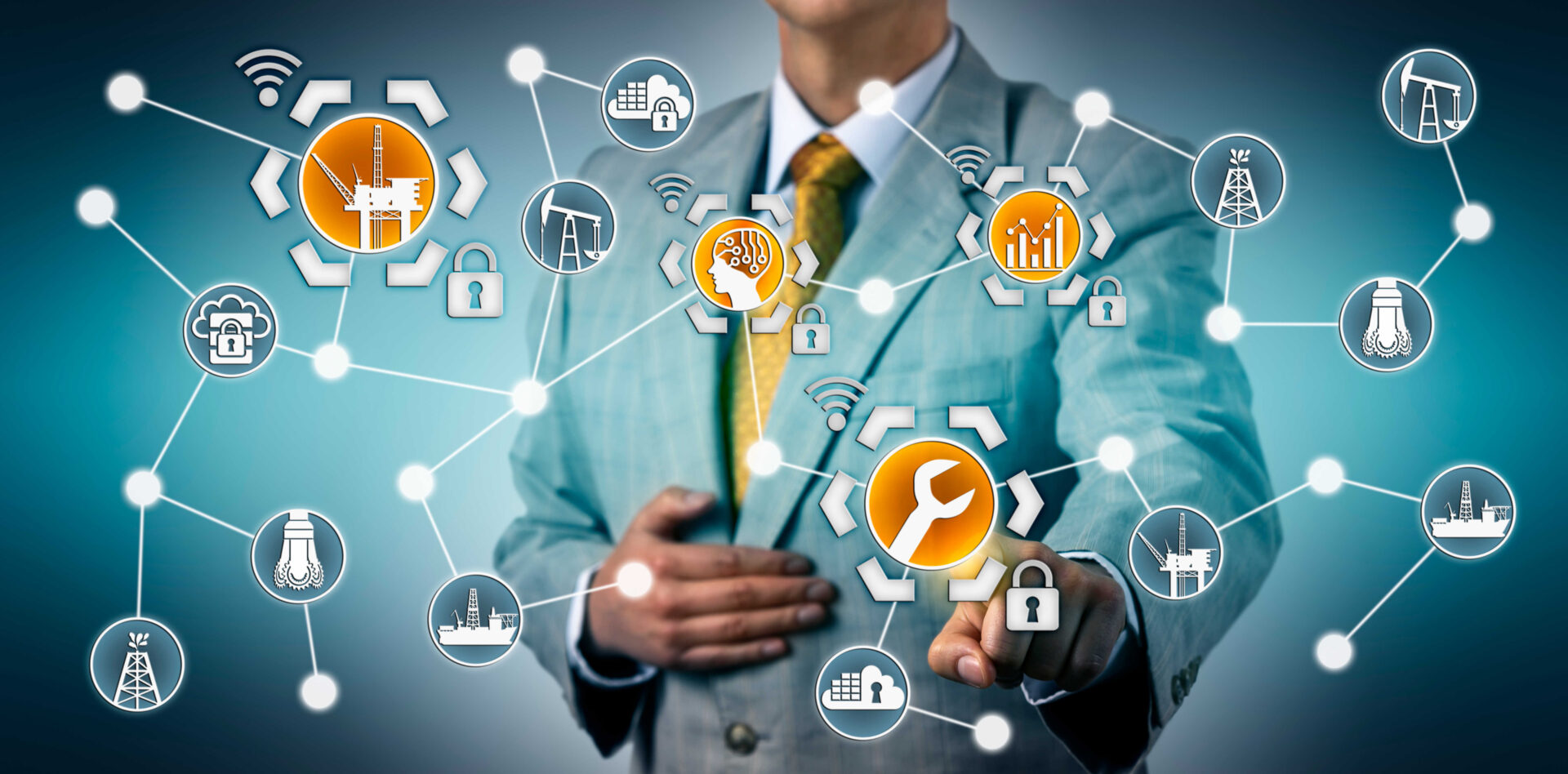 How Industrial IoT helps manufacturing industries
A must-read article on how industrial IoT can help your manufacturing business.
What if you're using predictive analytics to predict events before they occur, use real-time actionable insights to boost efficiency, and assist your operatives in making the best decision at any given time? Industrial IoT is driving these capabilities, providing for unprecedented productivity, operational efficiency, and success. IIoT is expected […]
Click here to view the original web page at www.techiexpert.com
Teledata offers High-Speed unlimited internet for the Manufacturing and Industrial sector in Ghana.
---
Fill The Form Below To Find Out More
We hate SPAM and promise to keep your email address safe.
Call Us Now on 0242439499 / 0302211299