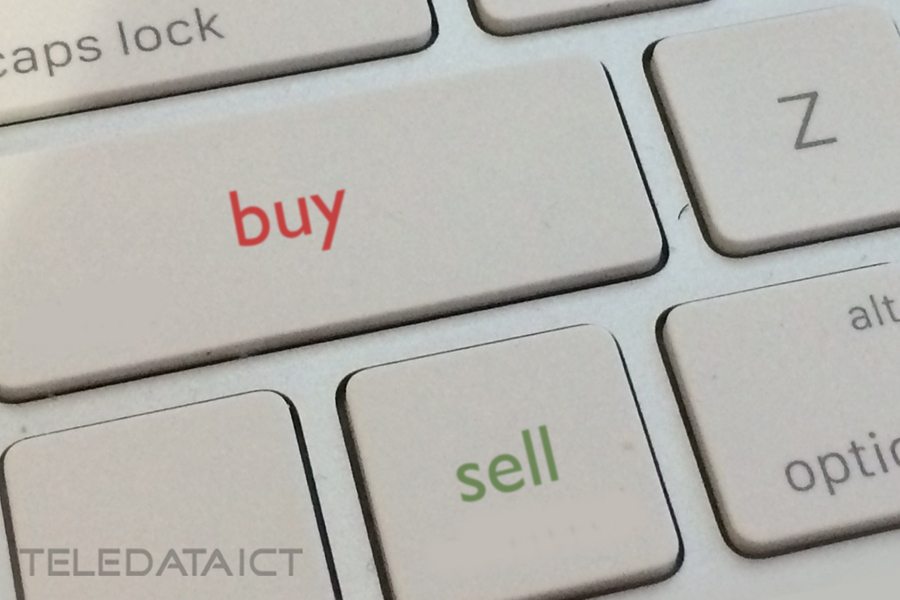 Teledata's favourite links of the week: How to make money online in Ghana
All over Facebook and in online ads you will see enticing links telling you how to make $200 a day. Most of these are scams, but making money online is not impossible, but it does help to have a particular skill set. This week, Teledata brings you links to show you how to make money online.
Sell your goods online
One of the easiest ways you can make money online in Ghana is by selling what you don't need. Have a spare sofa? Maybe you upgraded your phone or laptop so you can recoup some of the costs by selling your old one. There are some websites and Facebook pages you can sell your goods through, but here are a few of the more popular ones.
https://www.facebook.com/groups/buyersandsellersgh/
Work as an e-assistant
Working digitally is becoming more and more common. All you need is the right equipment and a good internet connection – exactly what Teledata offers.
Check out https://www.upwork.com this website lists jobs all over the world where you can make money online –  work from anywhere – including Ghana. You could be working as a virtual assistant scheduling meetings and arranging shipping orders for a businesswoman over in the USA, earning US dollars. Or, you could be writing articles for a website that needs fresh content. Designers can also bid for jobs, be it creating logos or building websites.
There are many jobs on this site; you just need to build a profile and bid for jobs.
Online tutoring
Wherever you are in Ghana if you are qualified and or experienced in certain subjects, why not make some money off it. Usually, all you need is to prove you know what you are talking about (qualifications) a good internet connection (Teledata can offer that) and a video-calling app (e.g., Skype). If you can teach a language, this a great place to start. Perhaps you are a maths whizz, and you can lend your skills to those who may need the extra push.
Have a look at these sites to see if you and your skills can supply what they need
https://www.skillshare.com/teach