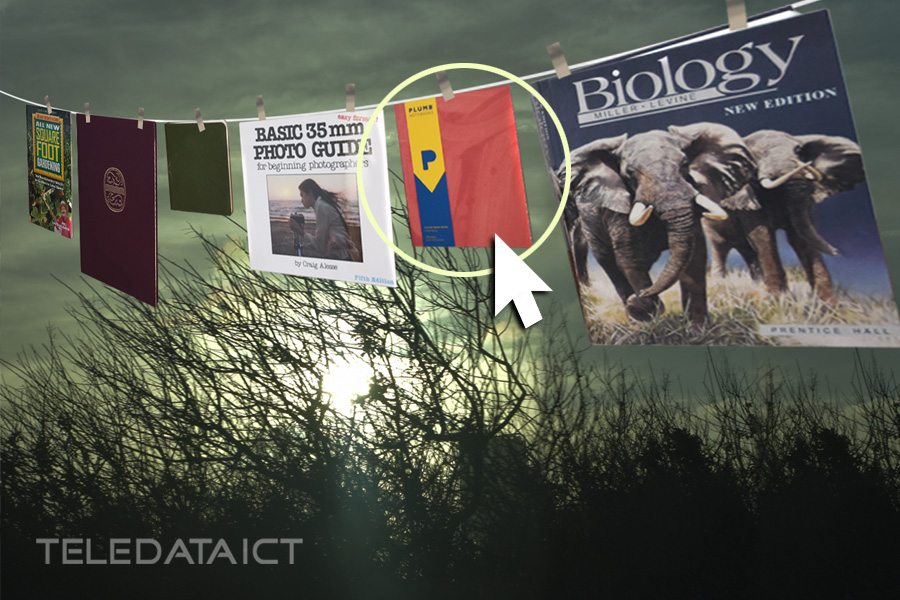 Teledata's favourite links of the week: How to find reading material online
Reading is one of the best things we can do for our brains. We spend so much time on the internet, browsing, uploading photos or watching videos. We can find useful reading material online.
Each week, Teledata looks through the internet to find interesting links to make your week better. This week, we bring you some of the best places to find reading material online.
Download free books
As nice as it is to have a printed book in your hands, sometime in Ghana access to books can be hard. Good thing there are millions of books that have been converted to digital – or even only available as digital. It's better for your eyes to be reading books on e-readers, like Kindles. If you don't have one, no problem. You can download books onto your smartphone or laptop easily.
Check out these links to download free books, from all over the world.
https://onlinebooks.library.upenn.edu/
Listen to audiobooks
While not technically reading, audiobooks are a great way to soak up some new information or be entertained at least. Listening to audiobooks is a great way to pass the time in traffic, while cleaning the house, or even to just give your eyes a break from staring at a screen. Find a good story and relax to it after a long day.
You can find a lot of audiobooks on YouTube if you search 'audiobooks' or check out this website: https://www.openculture.com/freeaudiobooks
For top quality audiobooks, which you can access on your phone, download Audible – though there is a fee to get these books, it is worth it!
On Google Play: https://play.google.com/store/apps/details?id=com.audible.application&hl=en
You can easily find reading material online for your kids too
If you want to encourage your children to read more, then they can also do so online. There are plenty of websites dedicated to online books and stories for children, try these for a start
Catch up on long-form features
Don't feel like reading a book but still want something more in depth? Long-form features are perfect for this. Non-fiction, you can find the best stories from writers and journalists all over the world compiled together over on these websites:
For stories from across the continent try https://www.newnarratives.org/
For global stories try: https://longform.org/ and https://longreads.com/