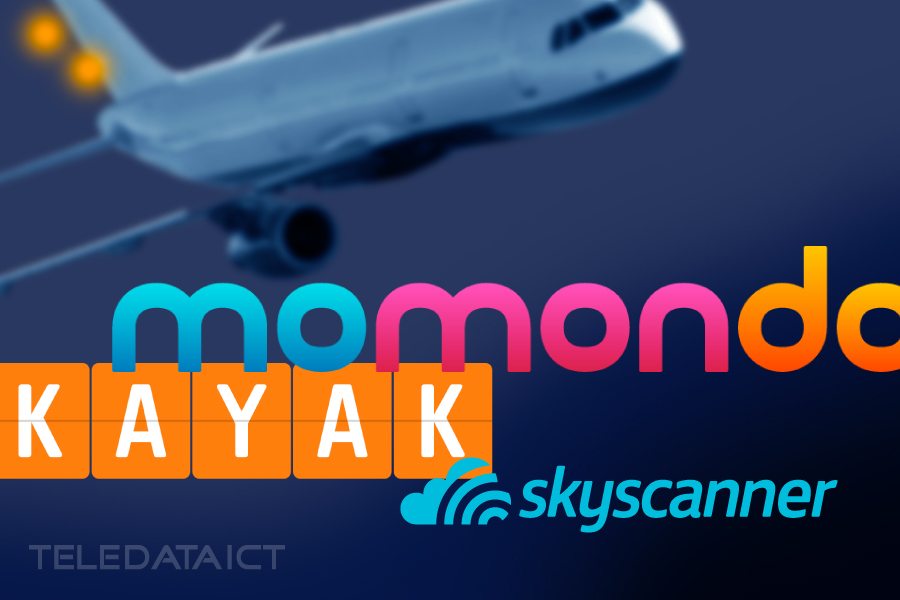 Teledata's favourite links of the week: How to find cheap flights online
Travel outside of Ghana can be very expensive, but there are deals to be found! This week Teledata brings you some top links to find cheap flights online. The following links are aggregate sites that grab flight data from airlines large and small and collate them for you. You just have to put in where you are flying from, where to and when, you will get a list of the available flights, prices and times.
Momondo
Momondo compares prices from around 700 companies. It has a bar graph at the top indicating which days are cheapest. Find cheap flights online, order them by price, speed or "best," a calculation of flight length and price.
Find cheap flights online with Kayak
If you're not in too much of a rush, then Kayak's different price trend graph looks at price movements over the past three months and tells you whether you should book now or wait for the price to drop. You can filter your searches to find cheap flights online. This site also lets you adjust takeoff times, and there are options to select or hide overnight flights and even a filter to search for flights that have WiFi. You can search for what's known as "hacker fares," which is when you can buy different legs of a trip to save money.
Skyscanner
The ever-popular Skyscanner has proved its consistency over the years. It provides cheap flights and wins fans with its flexible options and user-friendly interface. Skyscanner compares flights from more than 600 airlines and sites including Expedia.
Skyscanner is super easy to use. Select a month or year, or even a country if you're flexible to find the very best deals. It is one of the first go-to sites for lots of travelers, and rightly so.
There's also a very handy Skyscanner app you can get too, to keep an eye on price changes!