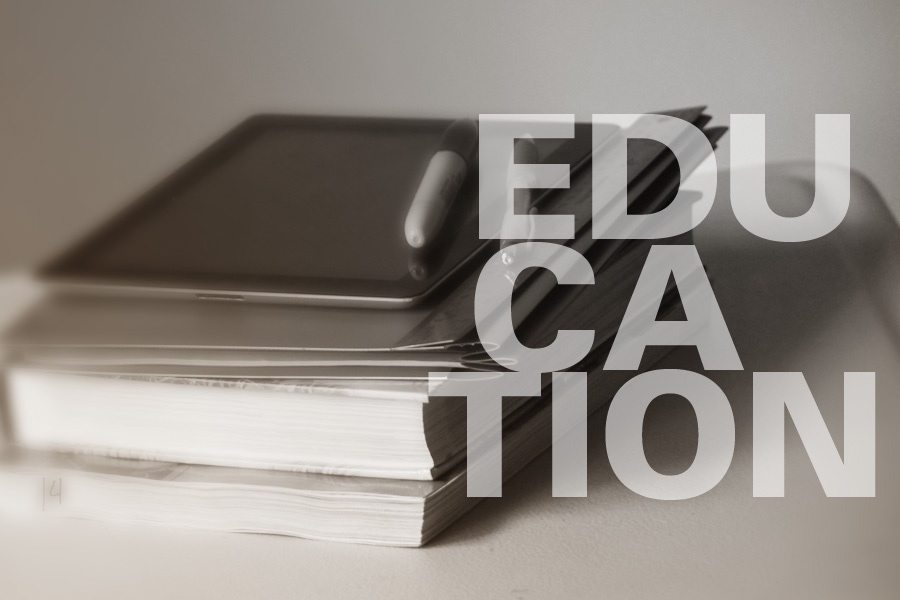 Teledata's favourite links of the week: on education
Every week Teledata brings you some of our favourite links from across the internet. This week we are bringing you some great links on education. Read on for free courses, an inspiring speech, and a podcast to increase your knowledge to impress your next dinner date!
Education will get you out of poverty
Get your tissues ready for this inspiring talk, hosted by story-telling network The Moth.
Dr. Esther Ngumi tells an audience in the USA about growing up in Kenya, with parents who put everything they had into her education. She tells a story about changing her school report card to keep her failing grades from her supportive mother, and what that lead to.
Dr. Ngumbi is a 2007 recipient of the highly competitive American Association of University Women (AAUW) International Fellowship. One World Action also named her as one of the 100 powerful women who change the world.
Check out her story::
Fabulous online education courses
In keeping with the theme of education, this is another favourite link this week: https://www.edx.org/
This website has courses for everything, and they are for anyone. Harvard University and MIT founded the site in 2012, and it offers high-quality courses from the world's best universities and institutions to learners everywhere.
It is both nonprofit and open source, and some classes are free of charge. More than 70 schools, nonprofit organizations, and corporations offer or plan to offer courses on the edX website. As of 24 March 2016, edX has more than 7 million students taking more than 700 courses online. 
Teaching our children
If you have kids then, check out Eschooltoday.com, an education website with content developed by Ghanaians and supported by businessghana.com. It is a global platform offering free, fun and fast learning for all young people. There are a range of lessons, like on the environment, sciences, social and health. It uses simple language and lots of illustrations to explain complicated stuff to kids over 8. It's useful for individuals, students, teachers and parents to support academic success.

Stuff You Should Know
Podcasts are an excellent way to learn new things about the world and give you something to talk about over your next dinner date.
One of the best apps for this is the American Stuff You Should Know podcast series.
They mix humour, facts, and personal stories to explain things that are worth knowing. There are podcasts on how mosquitoes work to how labour strikes work to how makeup works.