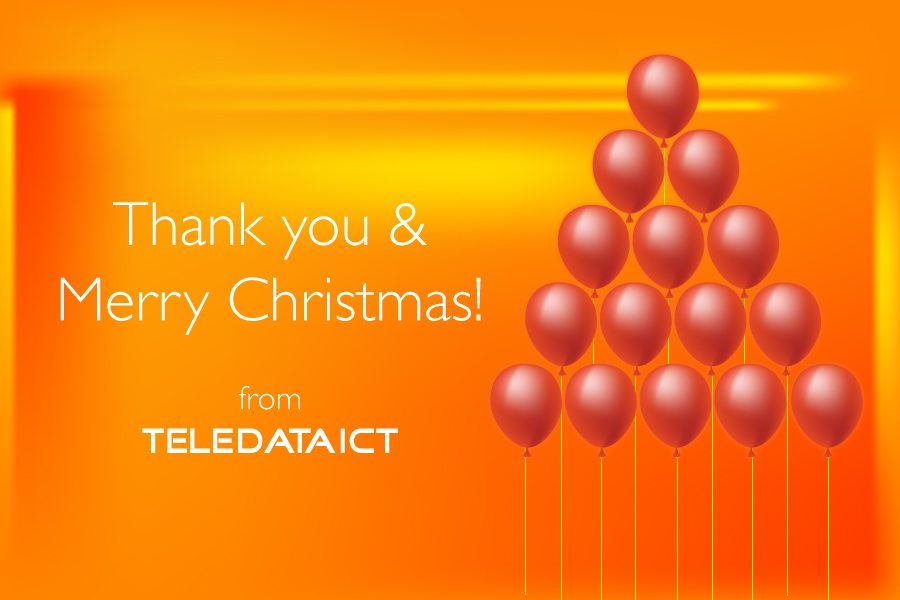 Teledata wishes you all a very Merry Christmas!
Christmas is almost here and at Teledata, we want to thank all our customers from across Ghana for being with us this year, and sincerely wish you a wonderful Christmas.
This has been a year of growth and opportunity for us here at Teledata.
We have worked hard across all departments to ensure our services remain top notch for our cherished clients.
Perhaps the biggest development we have seen this year is our focus on supplying fiber internet to homes, offices and buildings here in Ghana. We are very proud of this service – it is super-fast and super reliable, with unlimited data. So for all our fiber customers who signed up this year, or before, thank you! We are looking forward to working with you again in 2017. We trust you have been enjoying the service.
To all of our broadband users through Ghana, thank you for continuing to support us. We are honored to serve you and hope you also enjoy the holiday season.
To the property managers and developers, we know work can be stressful for you! We are happy to help with one less stress by offering our services! Here's to you, we hope you get some downtime this holiday season.
To the rest of our customers through Ghana, from those who make use of our fiber infrastructure, to those who use our vast array of ICT and business services, here is a Christmas cheers and thank you to you too!
Aside from spending time with our friends and family this Christmas, now is the time to reflect on 2016.
For us at Teledata, we have expanded our services, proved our tenacity and resilience and brought on new staff who are showing us every day their talents!
2017 is going to be exciting. We have some great plans and developments we are excited to implement, which will all be to the benefit of our customers and beloved Ghana.
So, keep an eye out for them!
Thank you again to all, and have a very Merry Christmas and a Happy New Year!