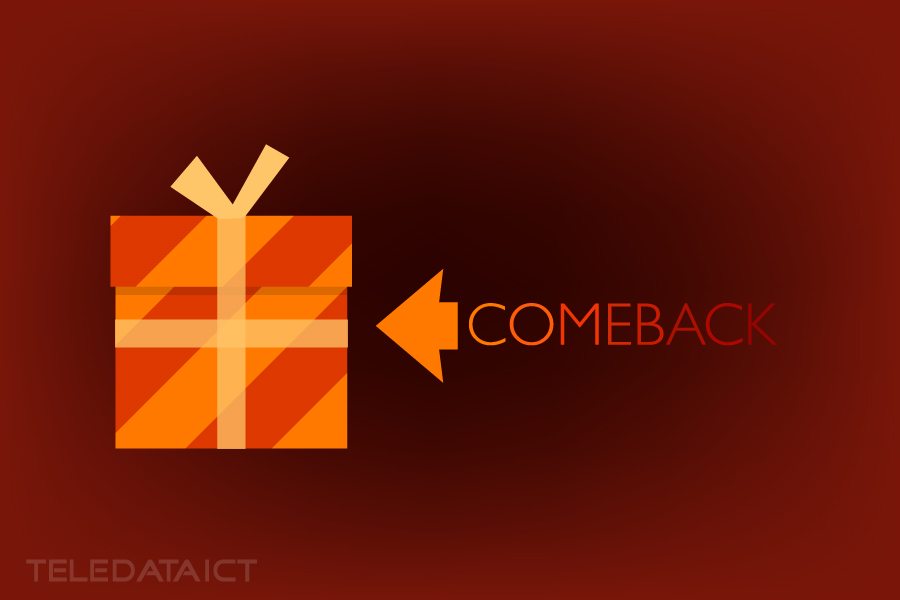 Teledata Comeback Promotion
Teledata Comeback Promotion
Teledata currently has over 2000 business customers and we are known for offering quality service but as an organization, we recognize our shortcomings, over the years we have lost some customers and the churn rate no matter how small matters to us.
We have a mission as a company to build and maintain a cutting-edge IP network, to deliver innovative market-oriented IT service and solutions through highly skilled professionals, with a core value to care and focus on customers. Teledata Comeback Promotion.
We are offering them a discount promotion on all the services. We offer the discount percentage on service packages for a period of one year on any of our flexible packages. Teledata Comeback Promotion. It is our desire to start over with a clean slate as we promise to offer them the best standards of service.
The promotion extends only to the clients we lost and would be open to coming back. They are allowed to pay the discount price on their previous package or migrate to a bigger better package with no extra costs or migration fees. Just the upfront discount payment
Please do not hesitate to contact our service desk to find out more about this promotion from Monday through Friday at 8:00-5:00 p.m and Saturdays, 9:00-1:00 pm through,
Telephone – 0302 211 311
SMS – 0243 327 312
E-mail – [email protected]
Support Suit – support.teledataict.com
website – www.teledataict.com
YES, AT TELEDATA ICT WE TRULY DO CARE ABOUT YOU.