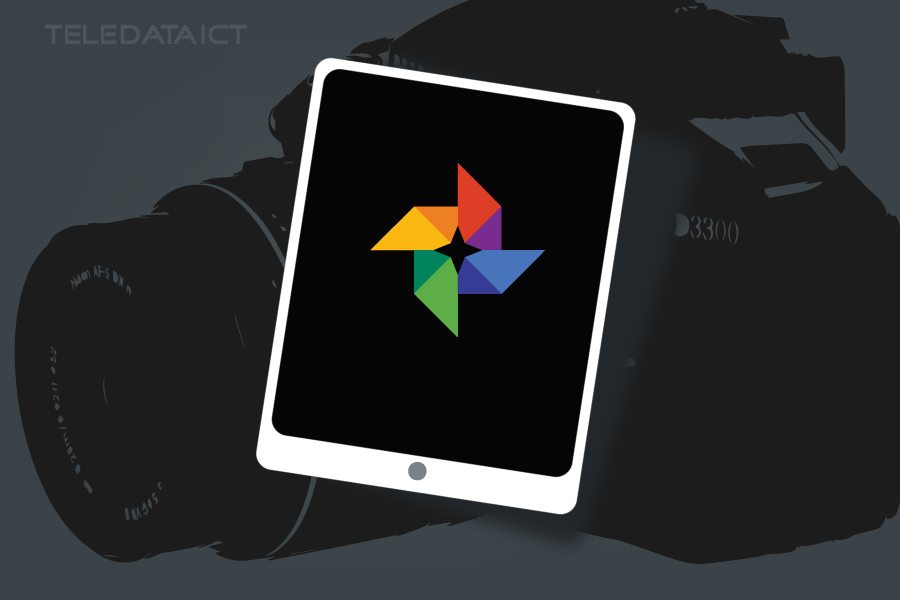 Start Using Google Photos App
Start Using Google Photos App. I have or take a lot of photos and videos, and you need to keep them organized. If you are looking for easy access, effective way of making sure your memories are in order; then Google Photos is just the app for you.
Designed with totally free unlimited storage space, visual search, the ability to send a photo in seconds, and so, so much more, there's no surprise that Google Photos has been praised as a must-download necessity for grave and casual picture-takers alike.
Start Using Google Photos App. Here is what you need to know about Google Photos and why you need to be using it now!
Once you snap a photo or a video, the app acts as a hub for all of your free pictures and videos that can easily be accessed from almost any device. It instantly uploads to your Google Photos account, so there's no need to manually upload, select, and comb through individual photos to access them later, even on different devices.
Start Using Google Photos App. With Google Photos, you get: 
Free unlimited storage, the ability to free up space on your iPhone, automatically create movies, collages, GIFS, panoramas, edit and transform your photos, advanced stabilization which will turn your Live Photos into looping videos or GIFS, smart automatic albums and more importantly no more duplicates. Google Photo will merge two or more duplicates of photos leaving only just the one photo, thereby saving your storage space for you automatically.
Lastly, Google also incorporates smarter search in Google Photos. With a keyword much like what we do while searching for images in Google search. In Google Photos, the keyword "car," for example, will return the image of cars.
You can access your Google Photos account from a web browser or download the Desktop Uploader for Mac or Windows computers. It is also available on iPhone, iPad and Android devices.
Contact Teledata for more information about Google Photos App