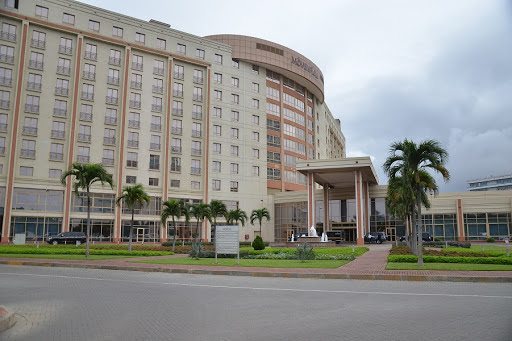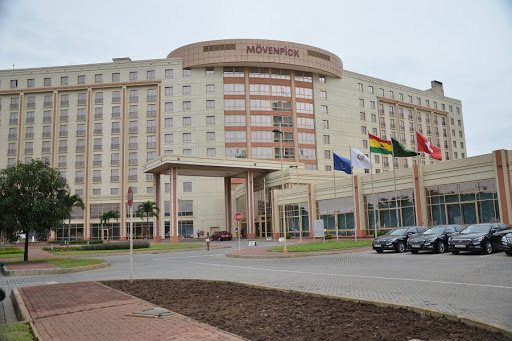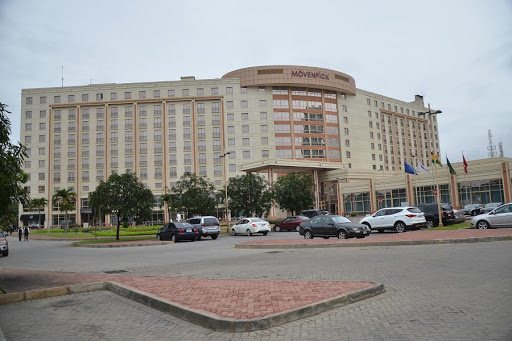 Mövenpick Ambassador enjoy Teledata Fiber Internet
Shops and offices at the Mövenpick Ambassador Hotel in Accra are now enjoying Fiber high-speed Internet, provided by Teledata.
Fiber Internet is a new and quick way of accessing the internet. Fiber Internet lines send data by light through cutting-edge technology; this makes it a lot faster than cable or wireless internet. Our Teledata Fiber Internet is unlimited and very competitively priced.
At Teledata, we install fiber optic cables for homes and businesses across Accra, Tema, and Kumasi. We also offer a range of different Fiber Internet packages to keep you online, all the time.
One of the best things about Fiber Internet is its reliability. We pride ourselves on our robust and reliable network here in Ghana. We guarantee you your system will work 99.99% of the time.
Future-proof Fiber
The future is Fiber, countries across the world are moving towards this technology, and Ghana is with them.
The Mövenpick Ambassador shops and offices have given themselves an edge with our Fiber Internet.
Those using our Fiber Internet will now be able to access the internet quickly and efficiently as our connections are very reliable.
Fiber Internet for offices and shops like those at the Mövenpick Ambassador puts a halt to frustrating interruptions or slow loading times that prevent you from checking orders, video conferencing with clients, or emailing customers.
Because there's limitless potential, our Fiber Internet is 'future safe'.
These offices and shops at the Mövenpick Ambassador Hotel now have the infrastructure to access future advances in technology.  They are now ready for a future with faster internet (think 20-30 Gbps), HD content, new phone systems, and video conferencing.
The Mövenpick Ambassador is a top hotel in central Accra. The high-end hotel is set on six hectares of lush gardens. It's a perfect place for business meetings and some luxury shopping.