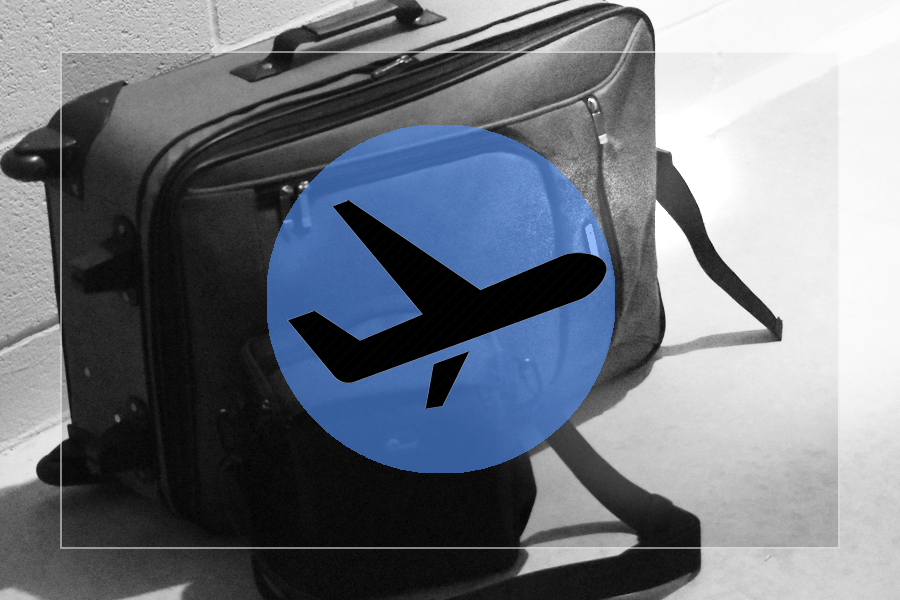 Meet Shypmate, the local website saving you shipping fees
Here in Ghana if you want goods shipped to you from the USA, often you will end up paying more for the shipping than the actual products. Shypmate, a new startup is using the internet to save consumers money, and get their goods to them quickly.
The company allows someone in Ghana to buy goods from the USA, through the Shypmate website, then have the products delivered by someone travelling here who will bring the purchase in their luggage.
The company is about saving you shipping fees, and keeping you from the stress of waiting for your packages when you go through the post or courier.
Based out of Nigeria and Ghana, it offers a win-win for buyers and travellers.
Travellers coming back from the USA can earn some money by using the extra luggage space to carry items for overseas shoppers.
The company says the system is safe and the model transparent and easy to follow.
According to the business, on average, it takes a shopper in Nigeria about five weeks to receive international packages. Using Shypmate, items are sure to arrive within 5-10 days through a Shypmate traveller.
The website uses Paypal for buyers to make their payments. Travellers get their fees after delivery and confirmation through Paypal.
How does Shypmate work?
You copy and paste the link of what you want to buy in the USA into the Shypmate website and then describe what it is, its cost and weight. The purchase is then made through Shypmate.
The company makes its money by taking a cut from the payment to the traveller. It applies to a 12-15 percent service fee and then sends the balance to the passenger.
The weight and price of the item to purchase will determine the delivery fee.
So, you want to buy 3 pounds of almonds from a USA website, to be delivered to you in Accra. Your almonds cost $43, the Shypmate website calculator says shipping will be $17.5, bringing the total to $60.59.
That's cheaper than UPS which says the same package could cost over 100 USD to send! So, support our local startups here in West Africa, and feel free to do your online shopping!