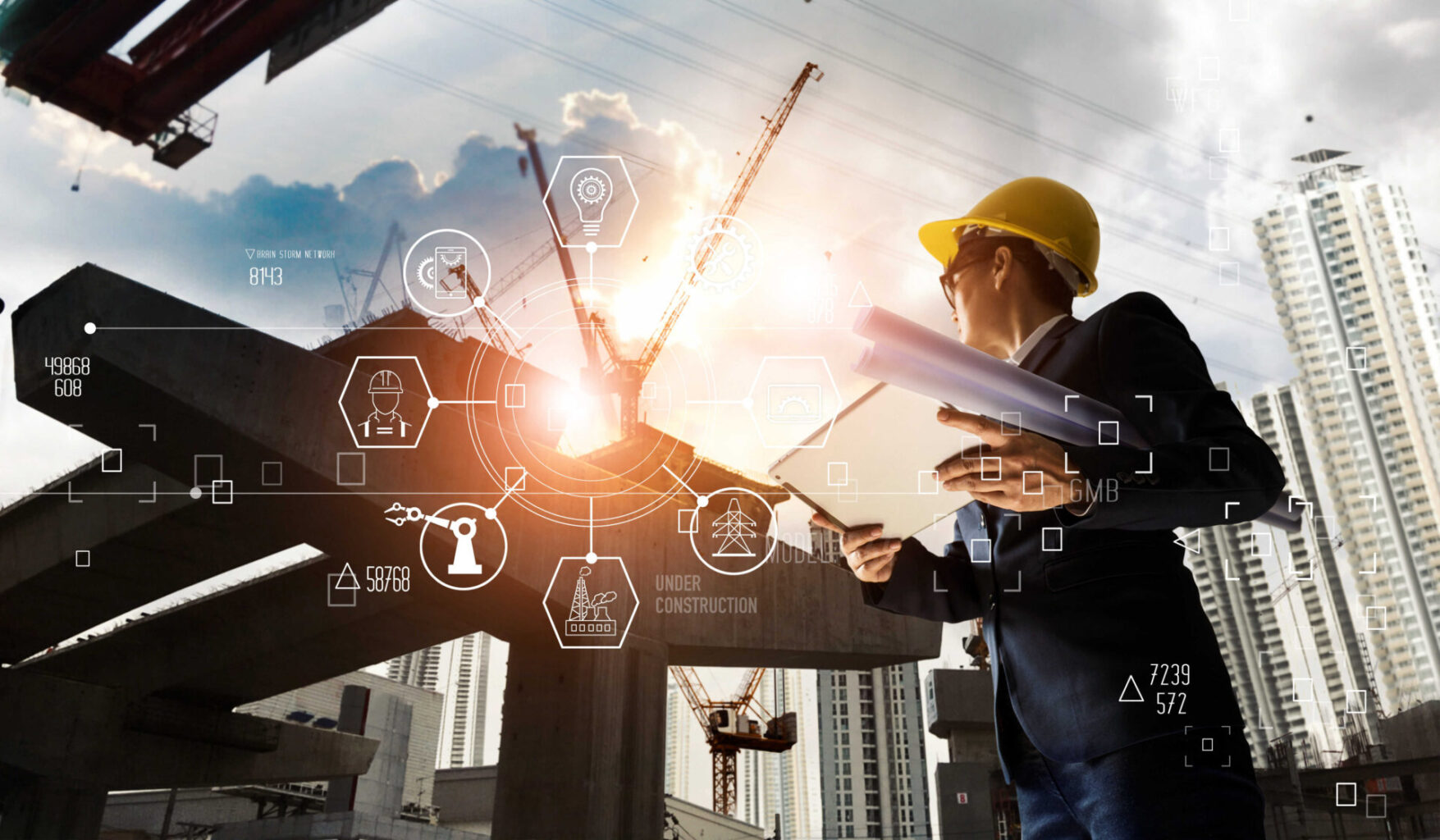 IoT in Construction industry : Applications and Benefits
Very interesting article about the applications and benefits of the Internet of Things (IoT) in the construction industry.
Construction is a real-time thing that not just serves as a base for urbanization but also for employment and generation of new complexes and buildings. The significance of building new and innovative buildings has been something readily understood and accepted by everyone. The term IoT in Construction has been […]
Click here to view the original web page at www.analyticssteps.com
Teledata offers High-Speed unlimited internet to the construction sector in Ghana.
---
Fill The Form Below To Find Out More
We hate SPAM and promise to keep your email address safe.
Call Us Now on 0242439499 / 0302211299