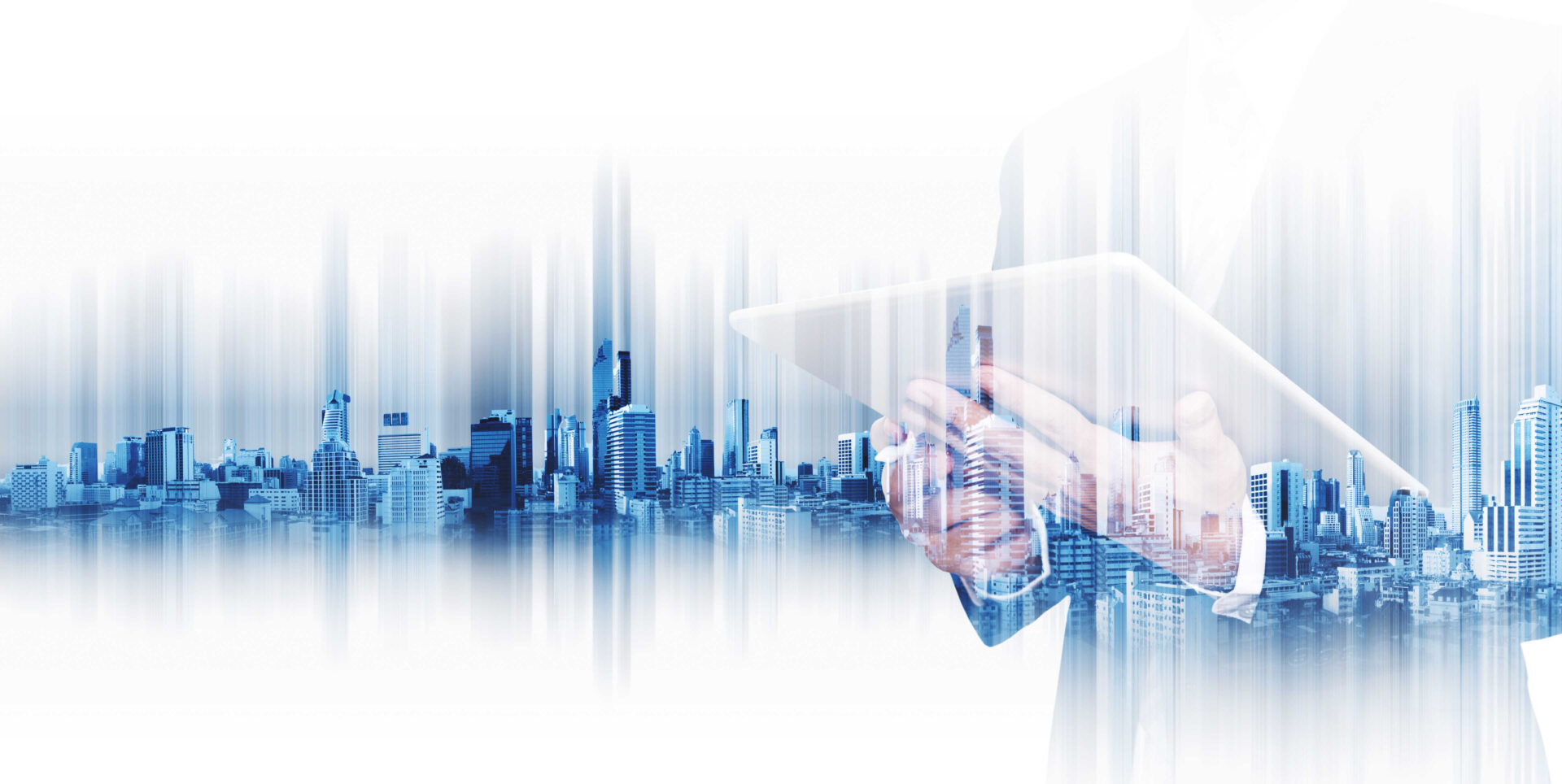 12 Technology Trends & Ideas For The Construction Industry in 2021 [With Examples]
Stay ahead in your construction business with these 12 technology trends in 2021.
Accelerations in technology are introducing an extensive digital transformation in the construction industry. Today, there are numerous examples of how technology is bringing a revolution in this industry. Technologies such as Artificial Intelligence (AI) to the Internet of Things (IoT) are dramatically reshaping the construction by driving away long-standing […]
Click here to view the original web page at www.imaginovation.net
Teledata offers High-Speed unlimited internet to the construction sector in Ghana.
---
Fill The Form Below To Find Out More
We hate SPAM and promise to keep your email address safe.
Call Us Now on 0242439499 / 0302211299