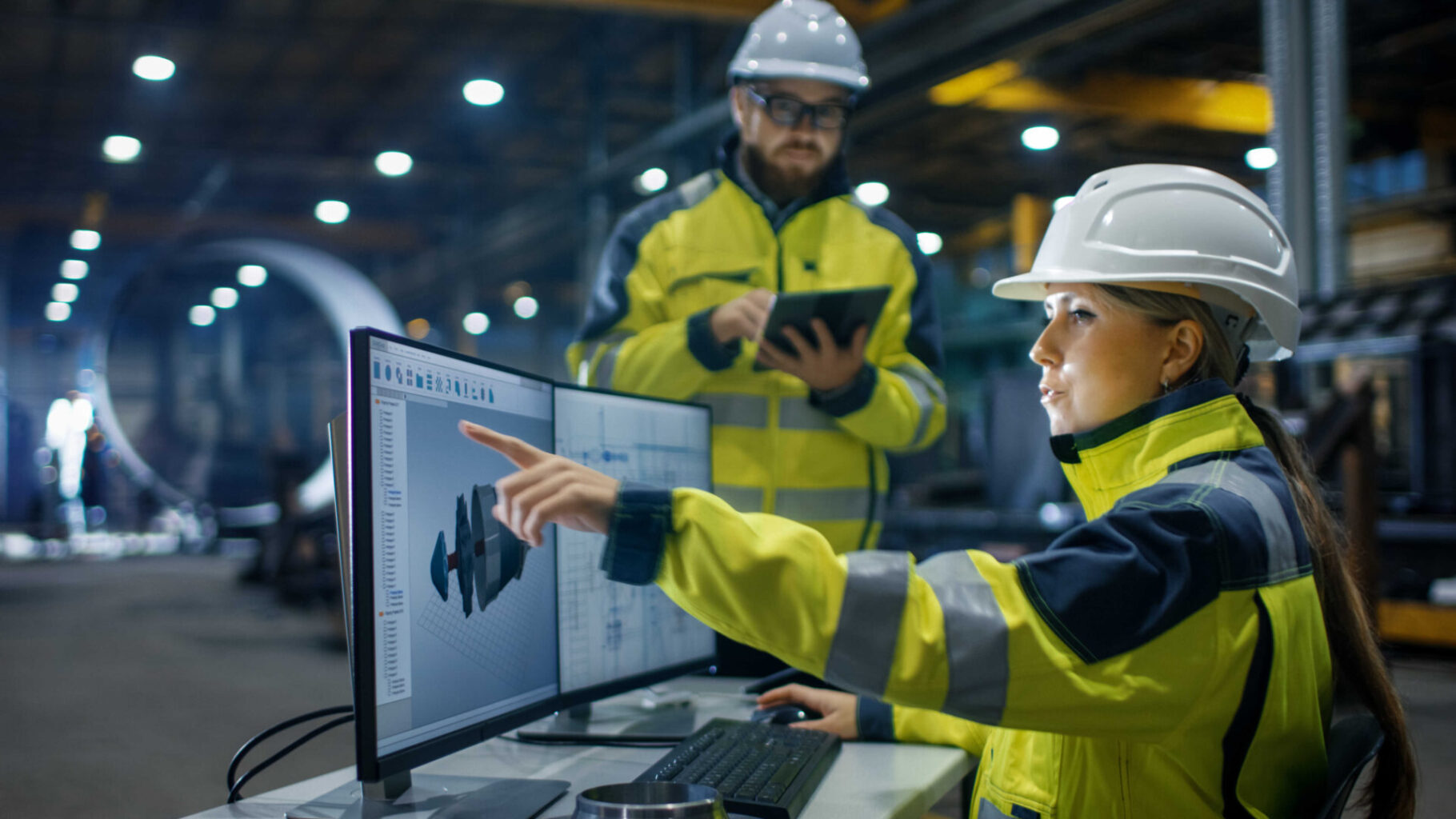 Data Collection and Data Analytics, A Real Time Construction ROI
Excellent article on how data collection and data analytics are crucial to the construction industry.
Cost Effectiveness of Data Collection & Data Analytics Technology Tools For Construction Contractors In an industry charged with the complexity of building homes, commercial buildings, airports, hospitals and more, it seems strange that the construction sector should lag behind in acceptance of tools designed to promote efficient data collection […]
Click here to view the original web page at www.assignar.com
Teledata offers High-Speed unlimited internet to the construction sector in Ghana.
---
Fill The Form Below To Find Out More
We hate SPAM and promise to keep your email address safe.
Call Us Now on 0242439499 / 0302211299