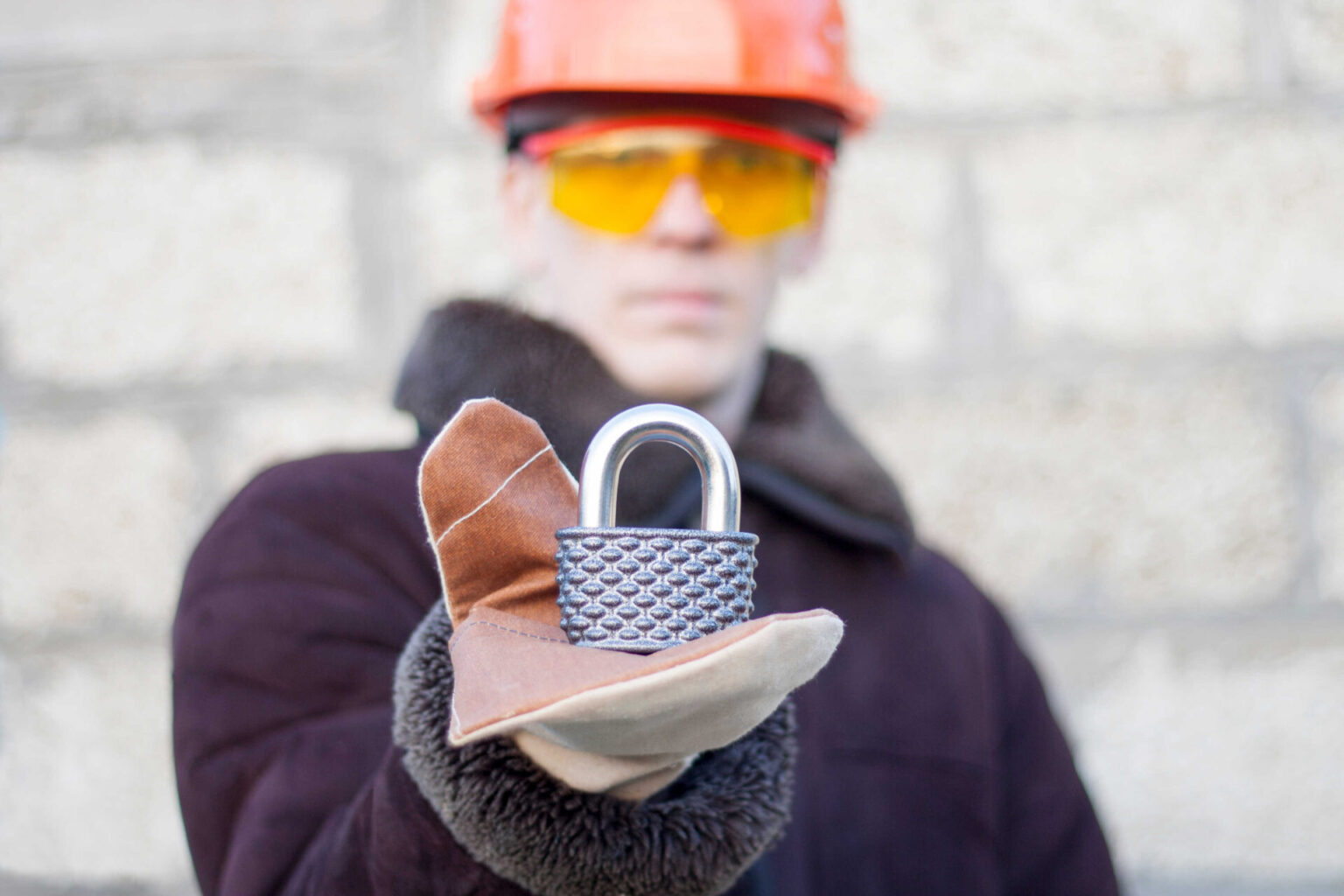 Construction Companies Need to Protect Themselves from Cyber Attacks
Nice article on how construction companies can protect themselves from cyber-attacks.
When it comes to cyberattacks, industries like retail, health care, and finance might spring to mind, but they aren't the only ones that are at risk. The construction industry may be one of the slowest to adopt new technologies, but that doesn't make it immune to attacks by hackers […]
Click here to view the original web page at www.bbntimes.com
Teledata offers High-Speed unlimited internet to the construction sector in Ghana.
---
Fill The Form Below To Find Out More
We hate SPAM and promise to keep your email address safe.
Call Us Now on 0242439499 / 0302211299