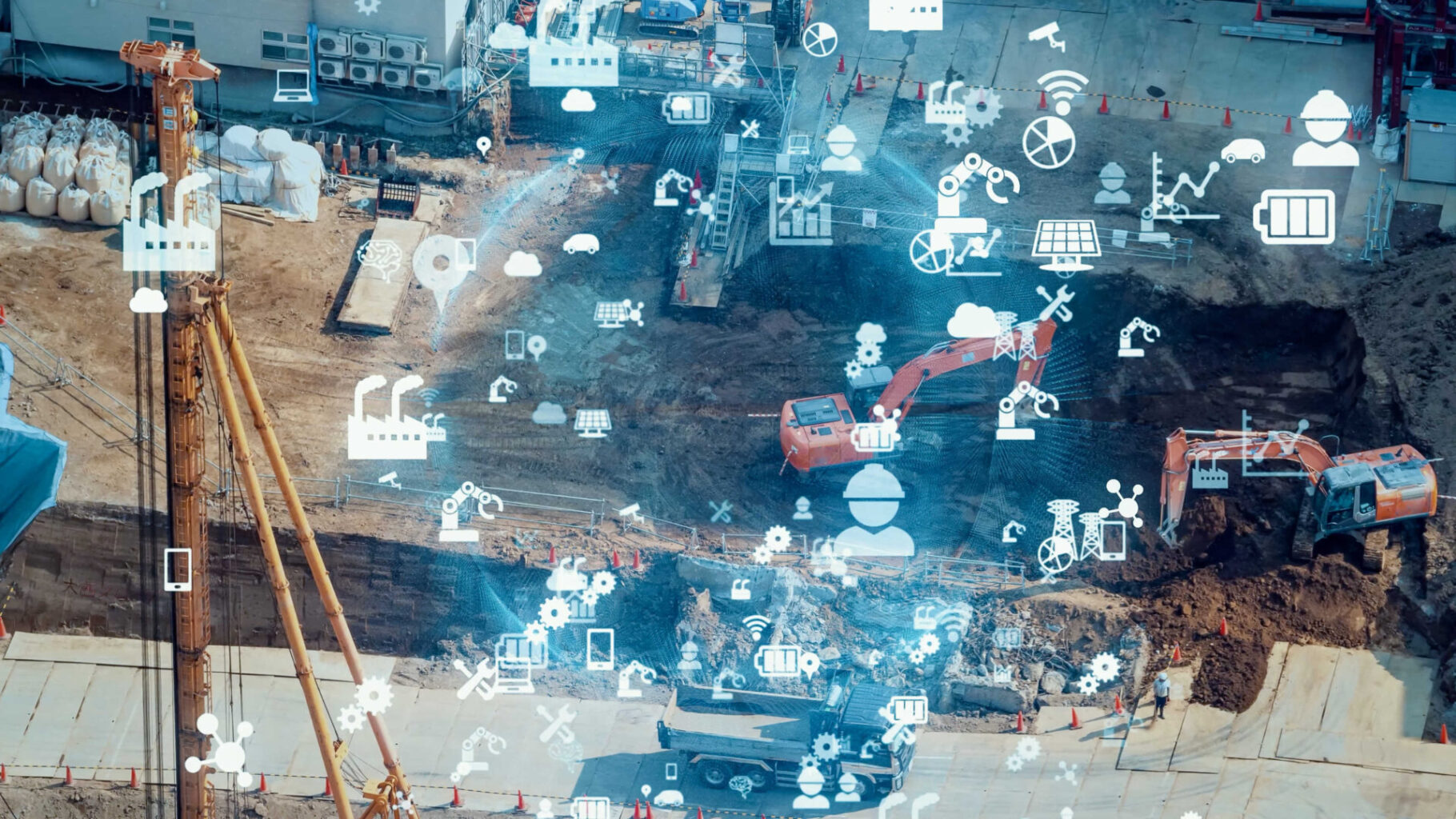 How the Internet of Things is Revolutionising Building Space Management!
Very well written article on how the Internet of Things (IoT) is revolutionising the construction sector.
The concept of an "Internet of Things" (IoT) has been around for some time. It refers most fundamentally to a network of physical objects, each embedded with sensors to collect important data and connected over the internet. This in turn allows objects and systems that would previously have been […]
Teledata offers High-Speed unlimited internet to the construction sector in Ghana.
---
Fill The Form Below To Find Out More
We hate SPAM and promise to keep your email address safe.
Call Us Now on 0242439499 / 0302211299