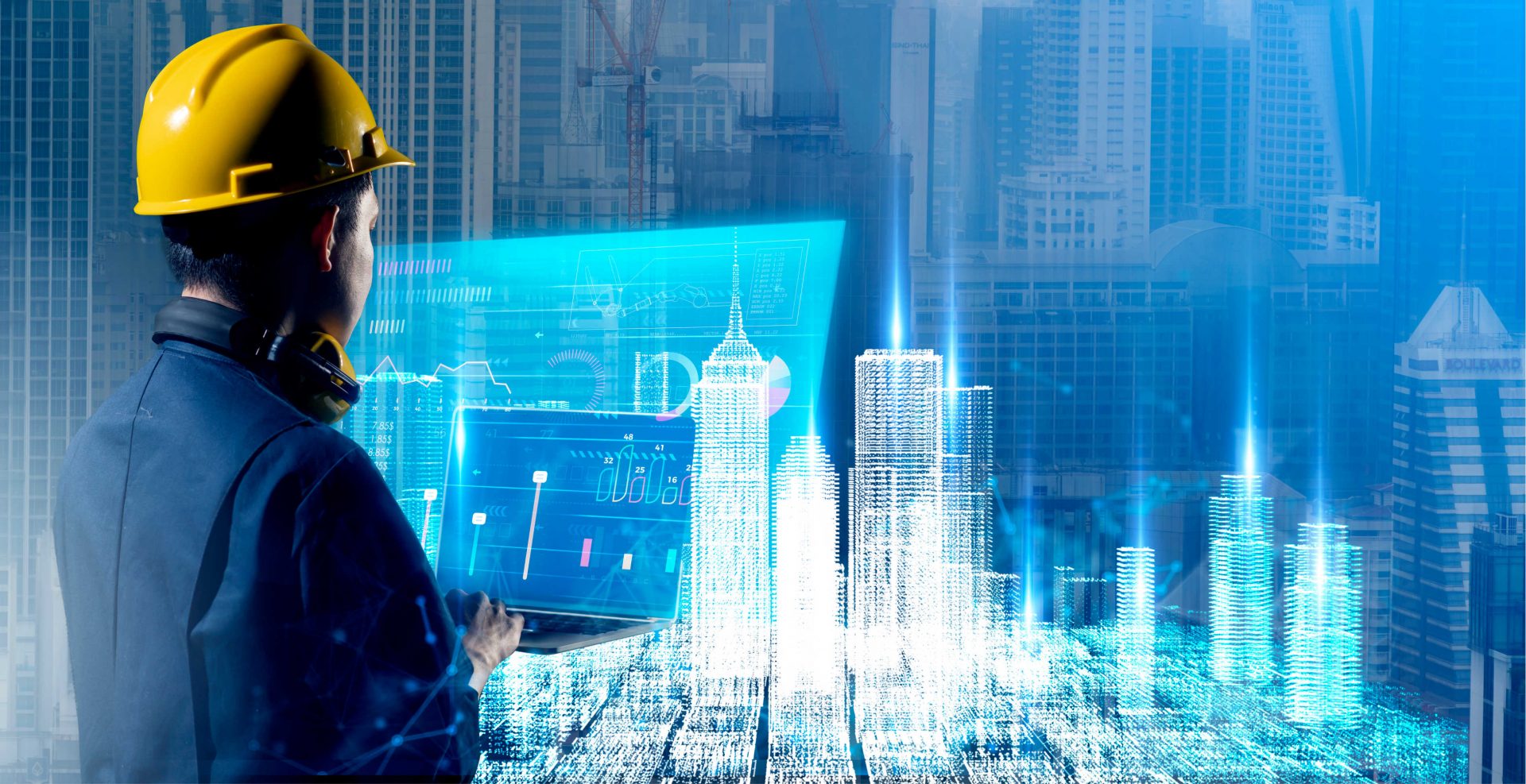 How the Internet of Things is Impacting the Construction Industry
Great article about how the Internet of Things (IoT) is impacting the construction industry.
The phrase the Internet of Things (IoT) means any object or machine component can have sensors installed to monitor operating conditions, performance levels and/or physical states. In the construction industry, this commonly refers to telematics. The Internet of Things isn't just permeating the construction industry. Rolls Royce, for example, […]
Click here to view the original web page at www.forconstructionpros.com
Teledata offers High-Speed unlimited internet to the Construction sector in Ghana.
---
Fill The Form Below To Find Out More
We hate SPAM and promise to keep your email address safe.
Call Us Now on 0242439499 / 0302211299 or WhatsApp to learn more