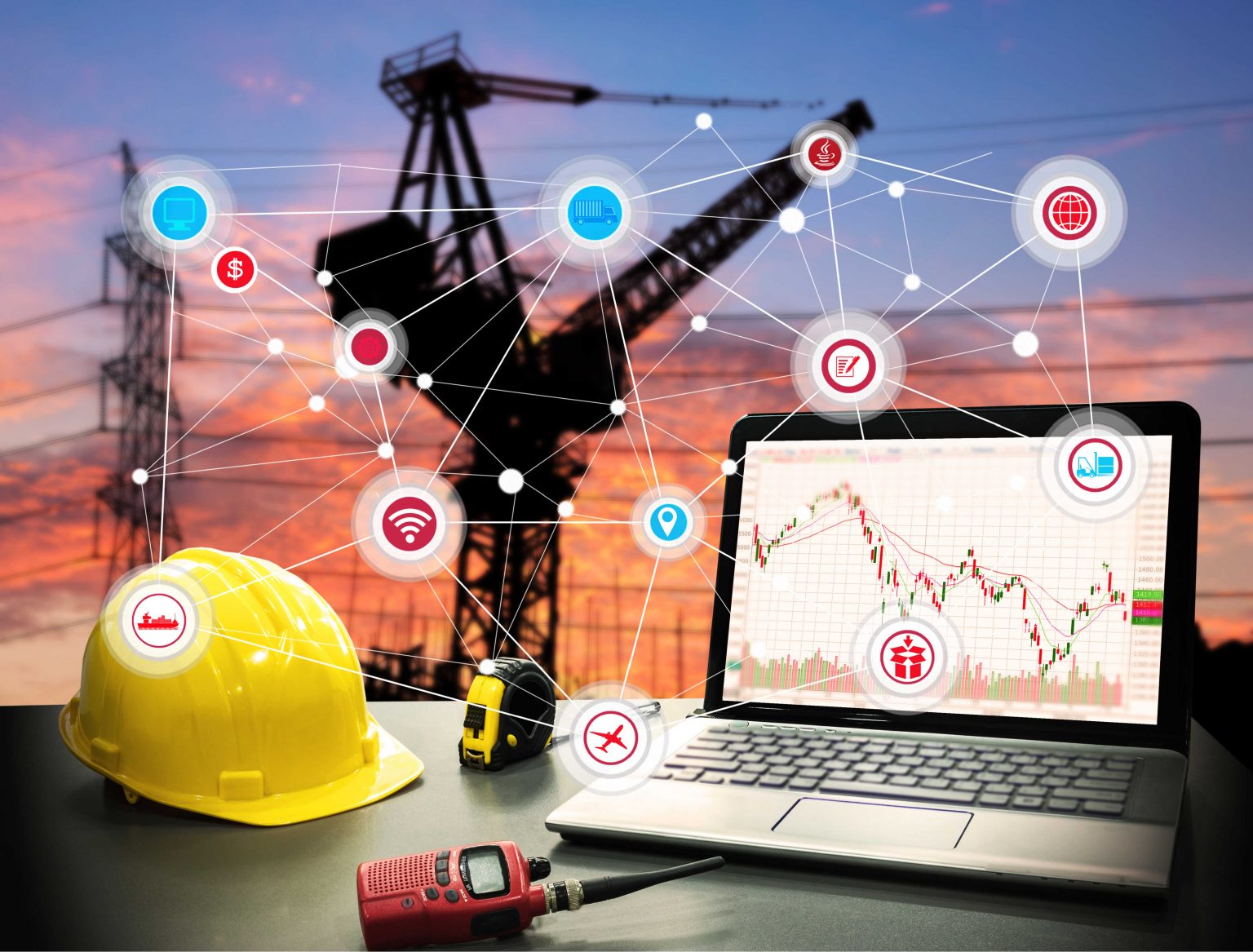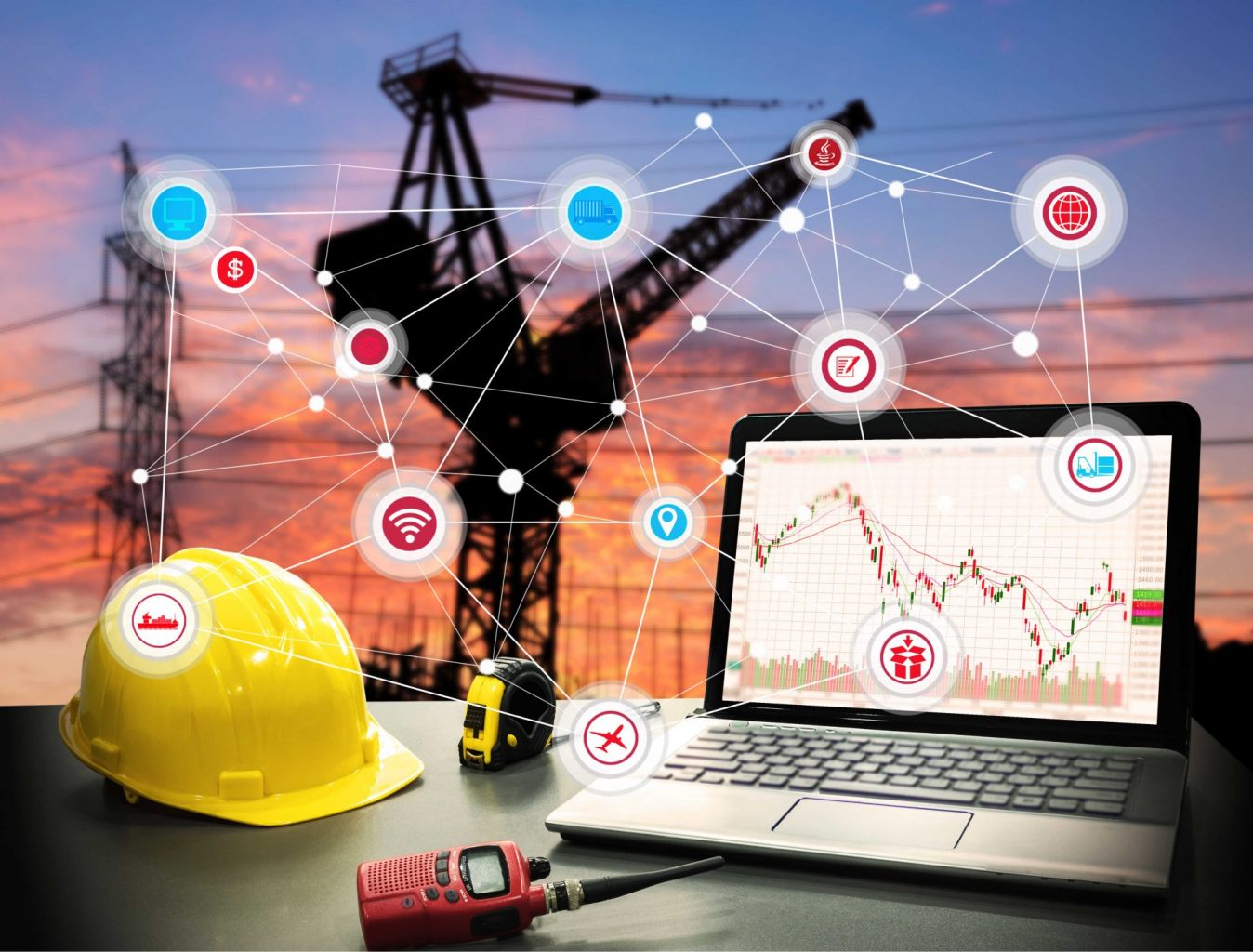 IoT in Construction, The Big Picture
Nice article about the Internet of Things (IoT) in the construction sector.
In 1990, John Romkey connected the first 'thing' to the internet , a Sunbeam Radiant Control toaster. The seemingly odd experiment intended to prove the internet could be used to physically control an object, and it was successful. He used the internet to make toast. This fun hack was […]
Click here to view the original web page at unearthlabs.com
Teledata offers High-Speed unlimited internet to the Construction sector in Ghana.
---
Fill The Form Below To Find Out More
We hate SPAM and promise to keep your email address safe.
Call Us Now on 0242439499 / 0302211299 or WhatsApp to learn more