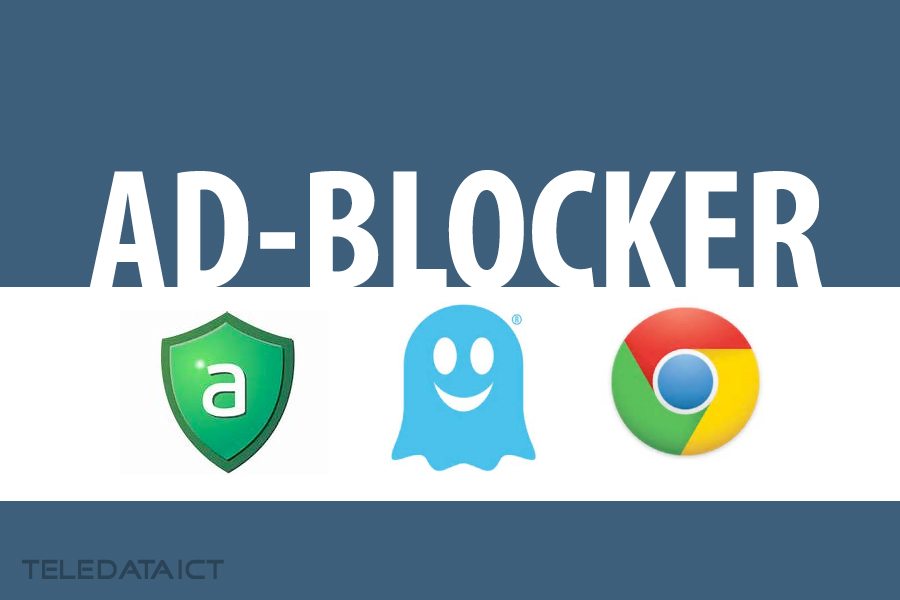 How to Avoid Pop up Ads
How to Avoid Pop up Ads. Are you frequently blasted with pop up ads you did not request or go looking for? At Teledata ICT we understand how frustrating it must be to your online experience when every mouse or button click redirects you or swarms you with pop-ups. This week, we bring you links on how to avoid those pesky little things completely.
How to Avoid Pop up Ads
Ensure your Antivirus is up to date.
How to Avoid Pop up Ads. Some pop-ups aren't mere ads that appear on your screen. They are sometimes malware that gives access to your files, passwords or accounts. Ensuring you have an antivirus that is up to date with anti-spyware and firewall will protect you from the sinister and dangerous sort of pop-ups.
Install a Pop-up blocker
How to Avoid Pop up Ads. Installing a pop-up blocker will put you at ease as they prevent any site that redirects to pop-ups or springs a host of them from doing that. Should you have it installed considers yourself protected from pop-ups, but you should know that sites that make it mandatory for the pop-ups will be completely blocked from opening.
Pop Up blockers to consider
Adguard for Chrome /Adguard for Firefox.
AdRemover for Chrome.
Ghostery for Chrome, Firefox, Opera, Safari, Internet Explorer, Android and iPhone IOS.
Simply Block Ads! …
SuperBlock AdBlocker for Chrome.
µ (Micro) Adblock for Firefox.
uMatrix for Firefox, Chrome, and Opera.