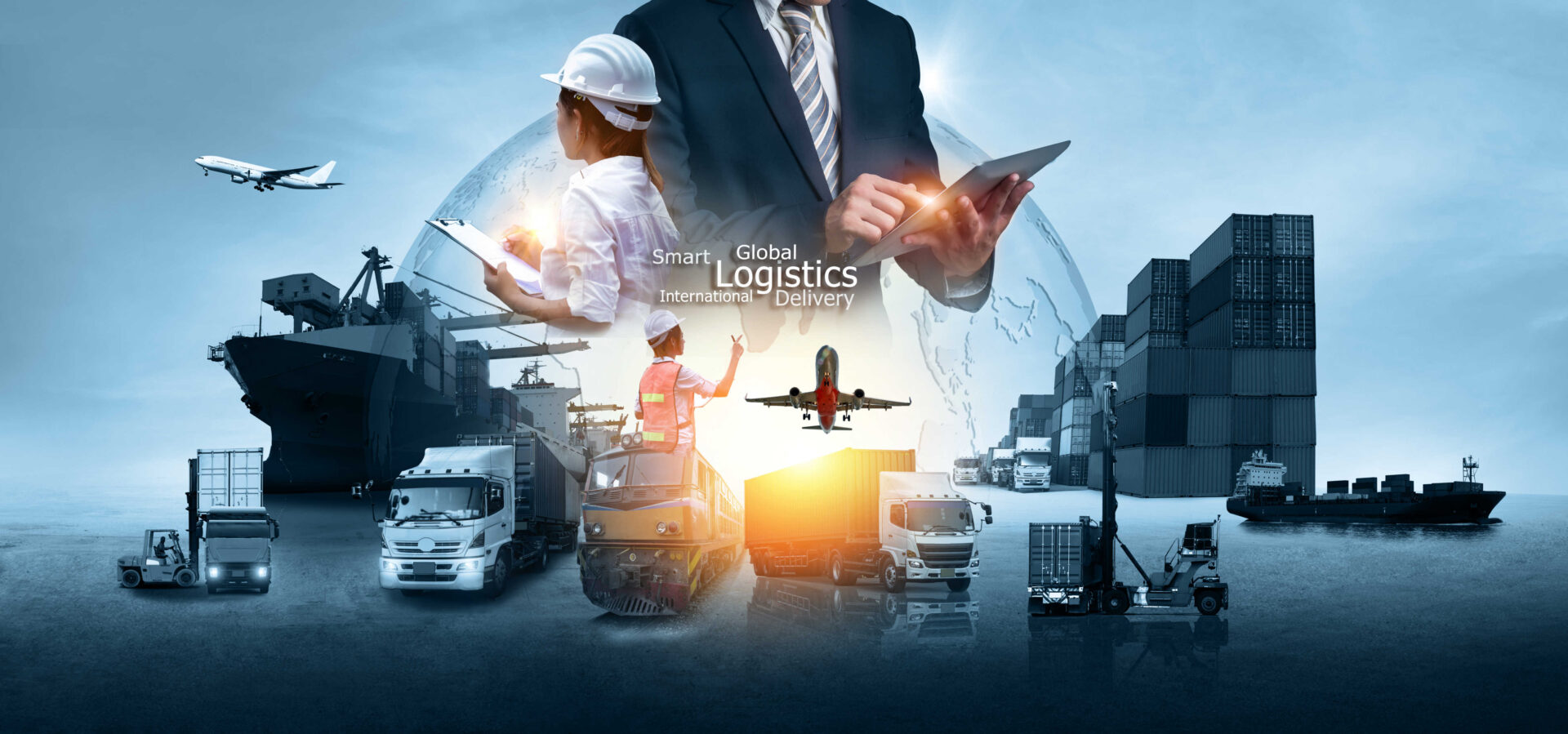 How the Internet of Things Is Improving Transportation and Logistics
Do you want to know how the Internet of Things (IoT) is improving transportation and logistics? Read more.
Whether by air, ground or sea, transportation and logistics are essential components to many enterprises' productivity, and access to real-time data is critical. Many businesses have already discovered the advantages of using mobile technologies; however, the unpredictable nature of fuel costs, rising labor rates, increased traffic and a changing […]
Click here to view the original web page at www.supplychain247.com
Teledata offers High-Speed unlimited internet to the transportation sector in Ghana.
---
Fill The Form Below To Find Out More
We hate SPAM and promise to keep your email address safe.
Call Us Now on 0242439499 / 0302211299