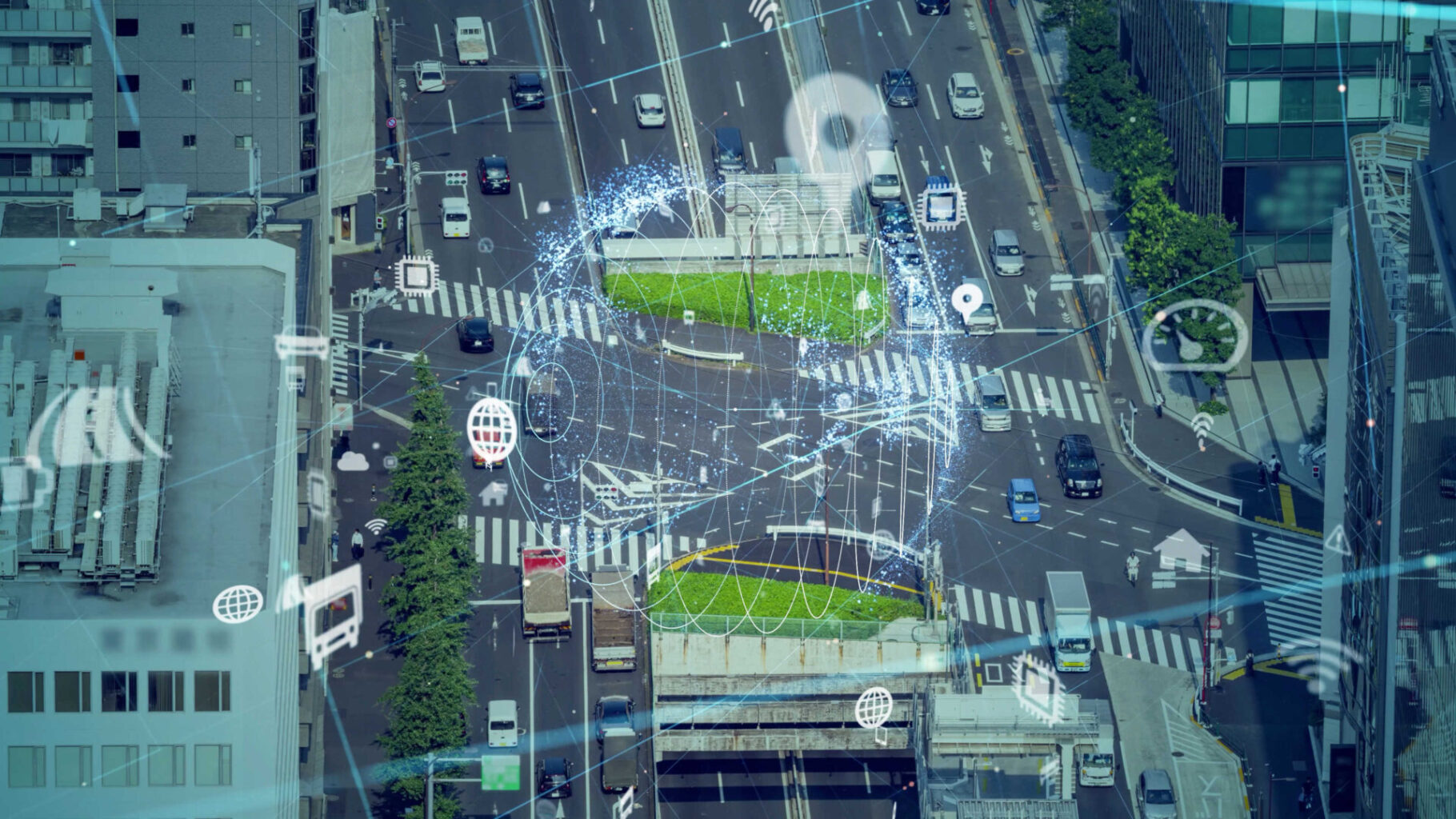 How M2M will Forever Change the Future of Transport
Do you want to improve your processes & increase operational efficiency? Find out how M2M will forever change the future of the transportation sector.
There's no doubt that IoT and M2M are making a dramatic impact on many industries. M2M and IoT are providing these industries with increased access to data, which allows them to improve their processes and identify new opportunities, and boosts automation, resulting in increased organisational efficiency. One of the […]
Click here to view the original web page at www.posttelecom.com
Teledata offers High-Speed unlimited internet to the transportation sector in Ghana.
---
Fill The Form Below To Find Out More
We hate SPAM and promise to keep your email address safe.
Call Us Now on 0242439499 / 0302211299