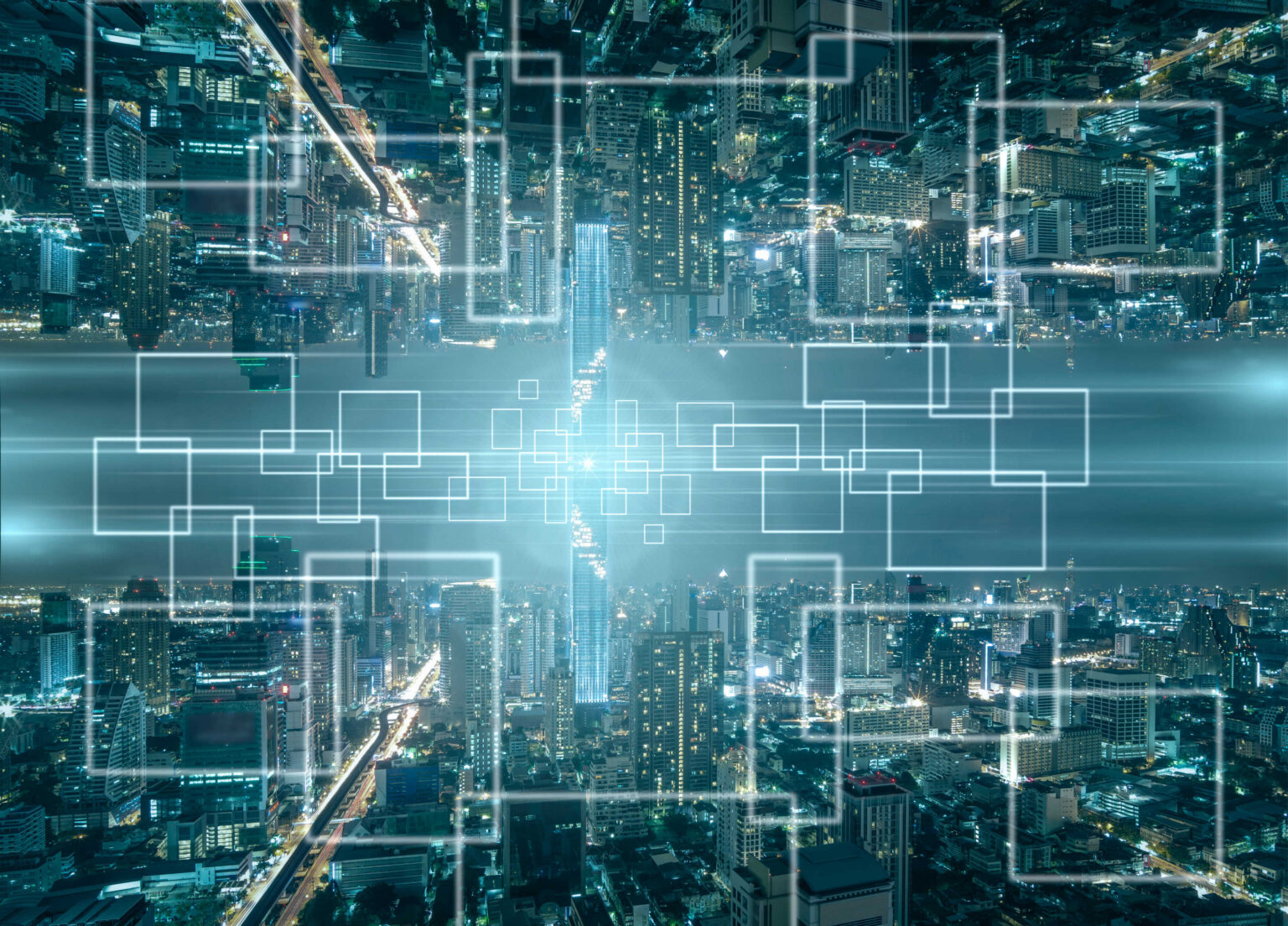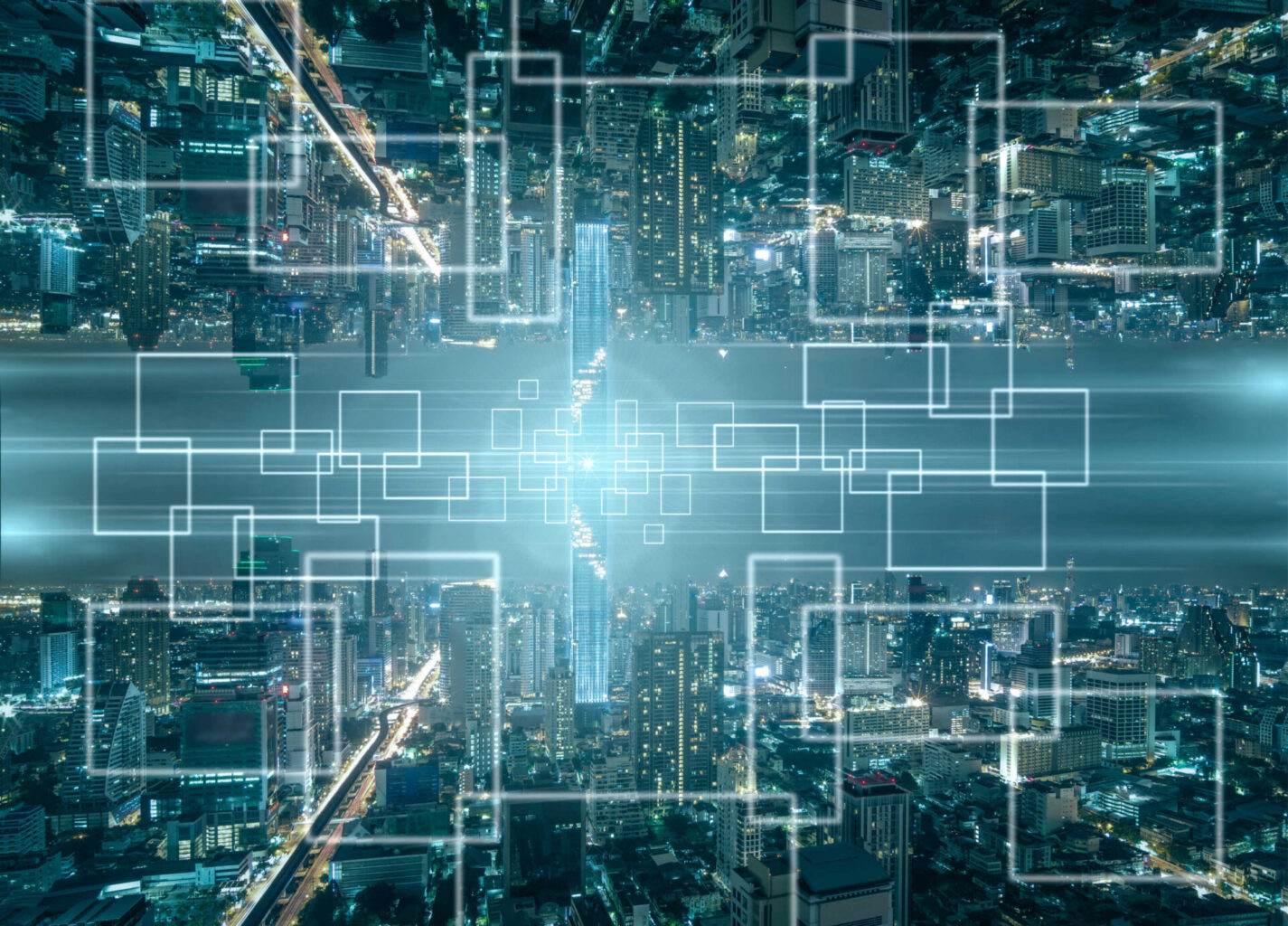 5 Advancements in Transportation Technology
What are the 5 advancements in transportation technology? Read more.
Transportation technology is in the midst of a revolution. New technologies are improving the efficiency of existing transportation methods , while new inventions are poised to entirely reshape the way we move. Five technologies have risen to the forefront of the latest transportation revolution. The Internet of Things The […]
Click here to view the original web page at onlinemasters.ohio.edu
Teledata offers High-Speed unlimited internet to the transportation sector in Ghana.
---
Fill The Form Below To Find Out More
We hate SPAM and promise to keep your email address safe.
Call Us Now on 0242439499 / 0302211299