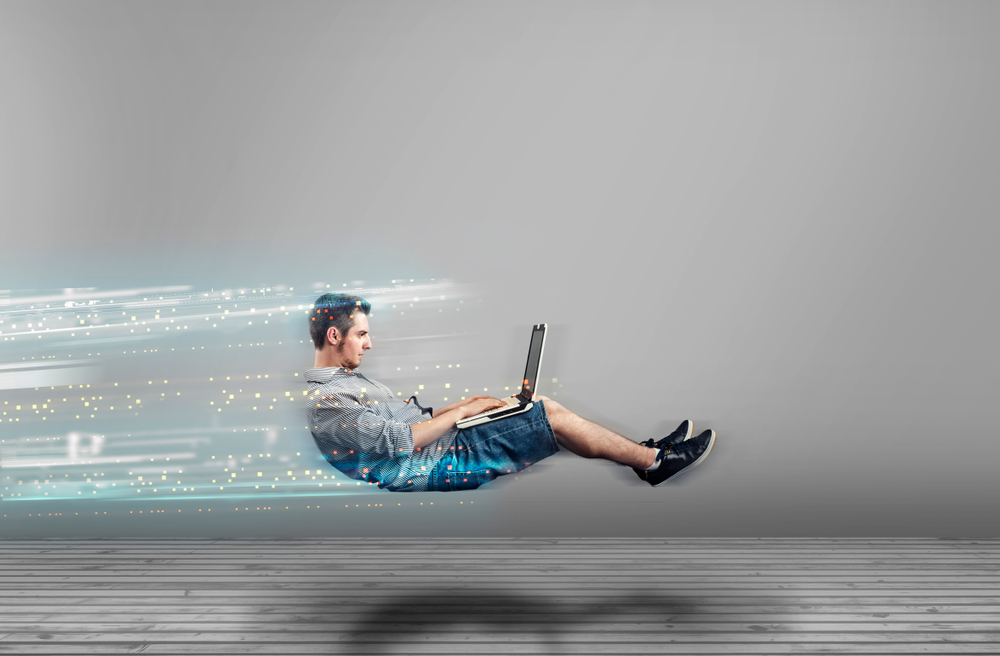 High-Speed Internet Consulting Services for Businesses
Find out more about high-speed internet consulting services for businesses. 
A reliable, high-speed Internet connection will give your business the digital foundation it needs to grow. The world of business has become more and more dependent upon the internet as it revolutionises every business operation. In fact, many businesses have become so dependent on the Internet that they have […]
Teledata offers High-Speed unlimited internet services in Ghana.
---
Fill The Form Below To Find Out More
We hate SPAM and promise to keep your email address safe.
Call Us Now on 0242439499 / 0302211299