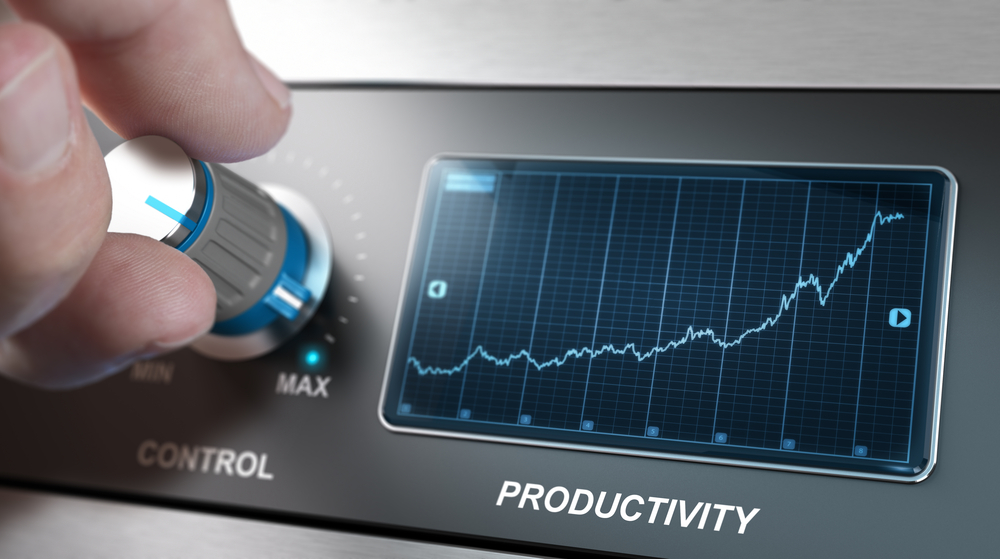 5 Steps to Company Digitization
What are the 5 steps to company digitisation? Find out more.
Digital transformation has become a buzzword in recent years. Companies are looking at ways to improve their efficiency and productivity by adopting new technologies such as artificial intelligence, machine learning, big data analytics, and cloud computing. Implementing these technologies helps companies to stay ahead of their competition and continue […]
Teledata offers High-Speed unlimited internet services in Ghana.
---
Fill The Form Below To Find Out More
We hate SPAM and promise to keep your email address safe.
Call Us Now on 0242439499 / 0302211299