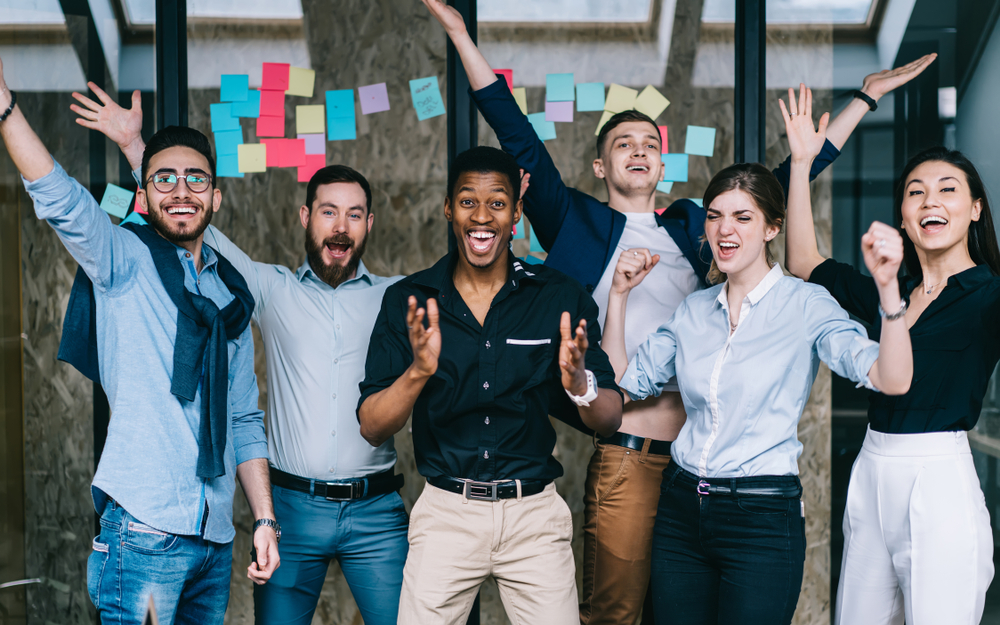 Behind happy customers are happy employees
Did you know that behind happy customers are happy employees? Find out more.
Dell Technologies offers a wide range of solutions that can be integrated into your business. How to use the right technologies to improve employee experience, performance and productivity Not long back, it was all about the customer. Improving customer experience (CX) has long been hailed as the key to […]
Teledata offers High-Speed unlimited internet services in Ghana.
---
Fill The Form Below To Find Out More
We hate SPAM and promise to keep your email address safe.
Call Us Now on 0242439499 / 0302211299