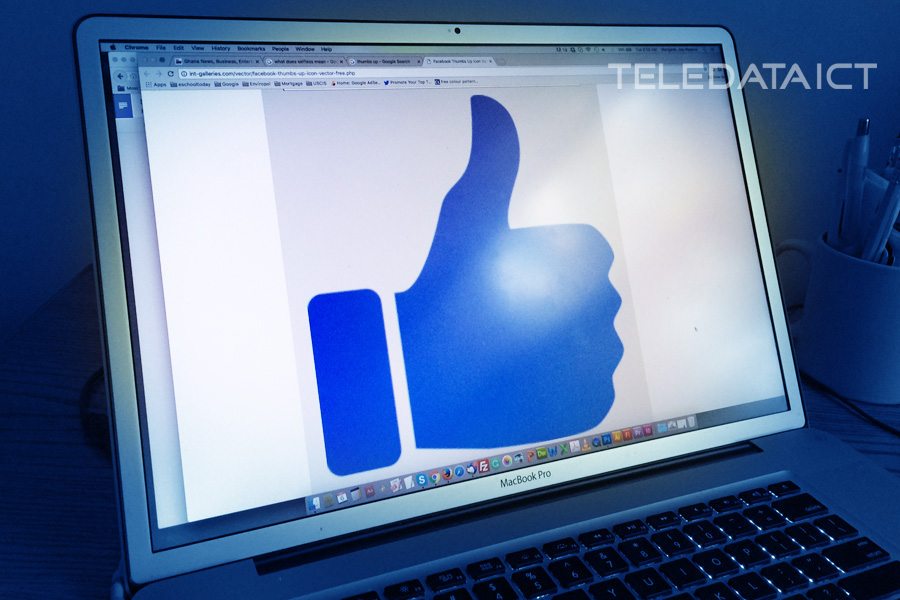 What our happy customers have to say about Teledata
The best thing about offering an excellent service is knowing it is useful to our customers. At Teledata we are all about going above and beyond.
We have over 2000 business customers, and a further 45,000 WiFi and hotspot users through Ghana and our list of clients grows every day. We love to hear about what you have to say about our service, and we are proud to share it.
We are grateful for the excellent feedback from our customers.
This comes from Sage Abbey, who is a home internet user.
"I am writing to give you a testimonial for the excellent service we have received from Teledata. We have been impressed by your connectivity speed, customer service, and general affordability. Teledata's internet services have superseded all other providers. In the past, we have been disappointed with other providers. Other providers have given us issues with all of the above. At times, connectivity was a problem.
Other times, high-speed internet was unlimited and excessively costly. Finally, some companies are tough to get a hold of or communicate with customer service representatives. With Teledata, we have had excellent experiences from the very beginning. Your customer service has been excellent, although, in fact, we haven't needed anything since the quick installation! Our connectivity has been consistent and uninterrupted.
We Skype back and forth to the United States on a regular basis without any issues. You have provided us with unlimited internet, for a flat monthly fee. We are highly impressed. We would recommend your company to any other international or local clients. Thank you very much for having helped our family to stay connected, without stress or fuss, and at an affordable rate."
We love hearing from businesses about how they use our services, and also how we can further improve. Mark A. Cofie, the owner of Promotional Ghana Cafe had this to say about us:
"I write to give you thumbs-up for your good works lately. I must admit that your service has dramatically improved recently, and I'm pleased with the speed and stability provided. I believe just as I complain about bad times, I must also praise you in good times when you are doing so well.
My business is gradually picking up (though slowly), I hope things will be well soon, as you keep this service and even improve on it. Be assured of our right client-ship as well as prompt bill payment and our usual cooperation moving forward. Kudos to everyone on this SUCCESS team :), the future is bright with you guys."
While Ms. Erana Terefe Kassa, a home user sent us this sweet message:
"$525.00 and nearly a week later I'm finally on the internet with an excellent connection 24/7. Thanks, Teledata. Hello, Skype and Magic Jack."
Thank you to everyone who provides feedback to Teledata, we love hearing from you.
To let us know what you think of our services, please comment below or get in touch.