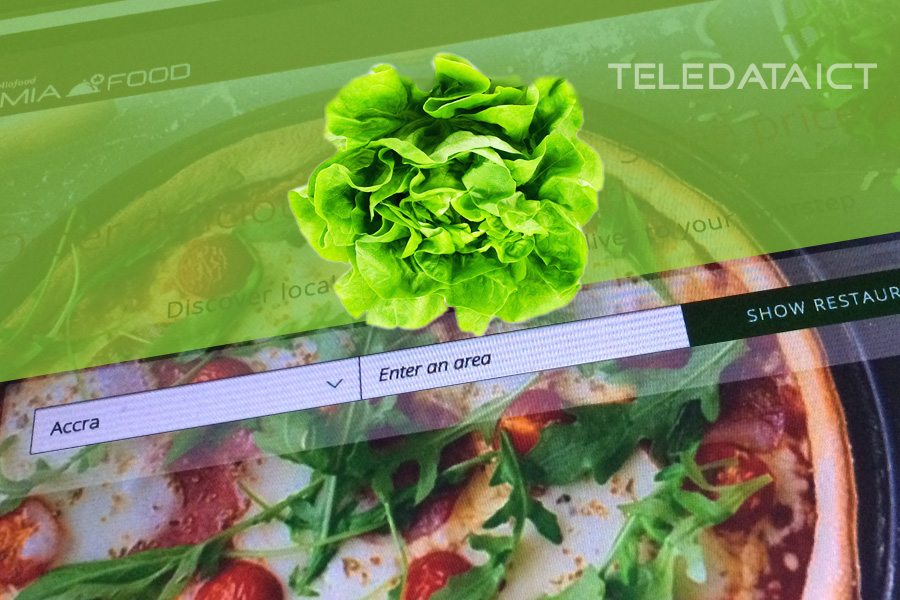 Teledata's favourite links of the week: Food in Ghana
Glorious Ghanaian food. Whether it's red red, fufu or some bofrot on your way to work Ghanaians are proud of their food. More evident when you see #jollofwars playing out on social media.
In honour of Ghana's jollof, this week we bring you some great sites to learn more about food here, places to eat and where to order it!
Home deliveries in Accra
Formally called HelloFood, Jumila is the website to go to when you really can't be bothered heading out.
You go onto the website or app, put in your area, and then the list of restaurants that you can order from comes up.
You can also filter by cuisine type. The restaurant's menu is on this website, as well as its phone number, address, opening hours, payment methods, geographical position and rating. This in itself is handy if you are trying to find a restaurant for your next meal out and you're one of those people who wants to know what's on the menu.
Using Jumila, you can pay either by credit card or cash on delivery and the website tells you how long it should take for your food to arrive.
Once you have ordered, you can track your order and get updates on the preparation and delivery time.
A Ghanaian food Instagram account to make you drool
Hands up if you've taken a photo of your food before and shared it on social media? The Instagram account @whereghanaeats is all about documenting meals across Ghana. There are mouth-watering burgers from top restaurants in Accra as well as photos of local street food. The account will also share photos others post using the #whereghanaeats tag. You can also get and give suggestions on the best places to eat in Ghana. So if you are hungry, check it out!
Great Ghanaian recipes
Stuck for an idea of what to cook tonight? Check out the blog Ndudu by Fafa.
This chef has easy to follow recipes on her website with tips and health benefits of the ingredients used. She fuses African cooking with Western cuisine and has a range of interesting and delicious dishes you can try. If you prefer to watch something than read it, she also has a YouTube channel showing her recipes.
One of her more recent posts on her blog was her take on the ten best dishes in Ghana, from kenkey to kelewele to waakye.
Have a look at her list and let us know if you agree, or think she missed something.